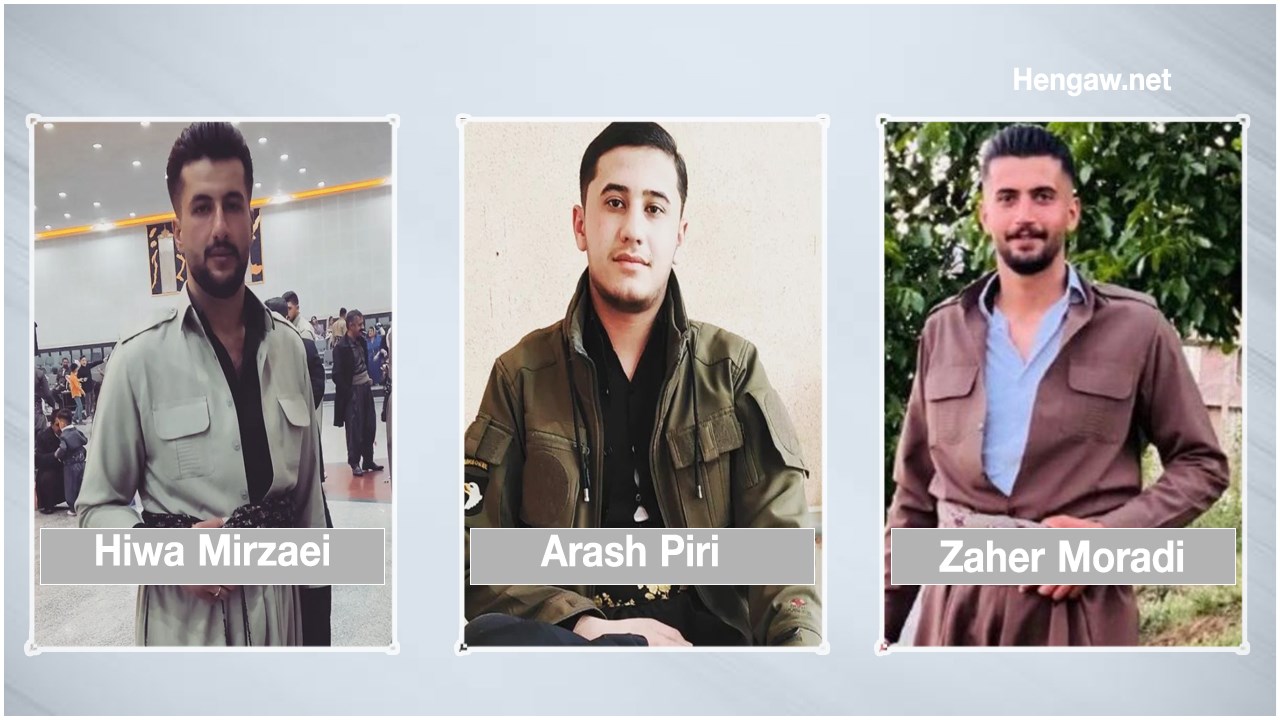 Hengaw: Monday, August 15, 2022
On Sunday morning, August 14, 2022, at least four citizens from the "Bemazarati" village in Oshnavieh (Shno) have been arrested by the security forces with the identities of Zaher Moradi, 23, Arash Piri, 22, Hiva Mirzaei, 23, and Anvar Peighami and taken to an unknown place.

According to the report received by Hengaw Human Rights Organization, the security forces raided the houses of the four citizens and arrested them without any warrant.

As of this writing, no detailed information is available on the reasons for the arrests and the charges against them.