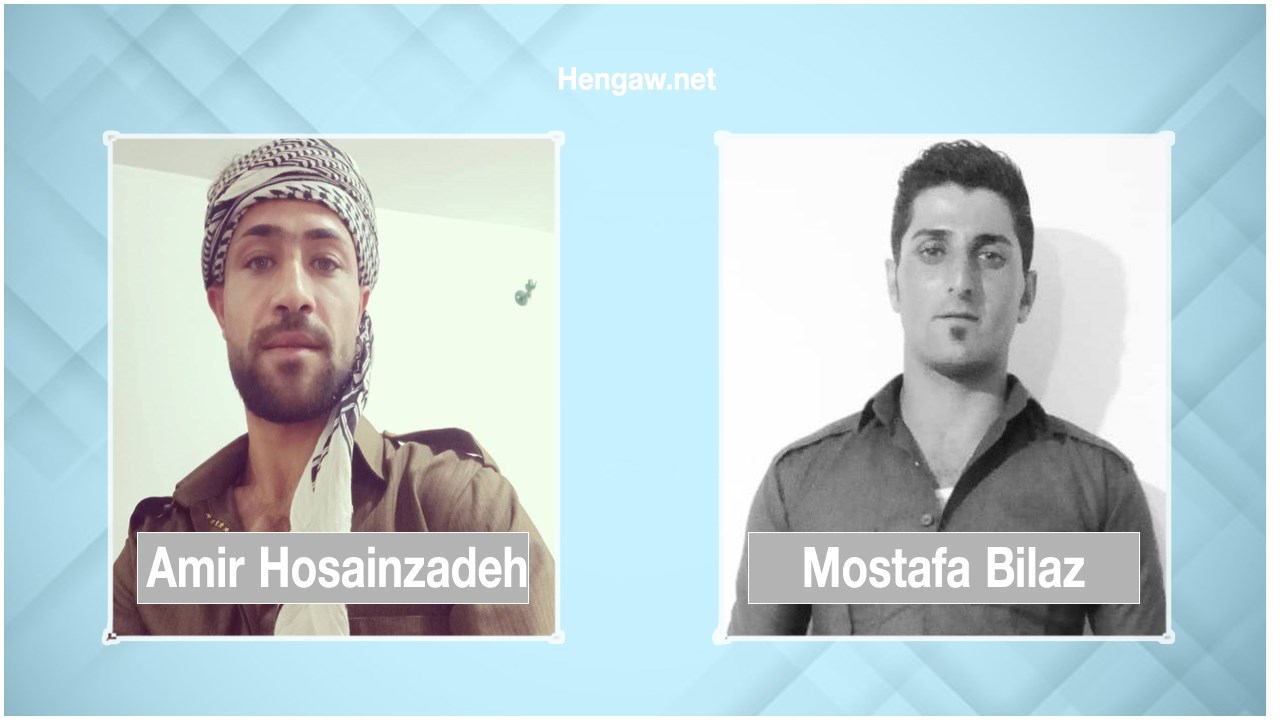 Hengaw: Monday, August 15, 2022
Two citizens from the "Sari Qamish" (Saraw Qamish) village of Bukan city called Amir Hossein Zadeh and Mostafa Balaz have been arrested by the Bukan Intelligence forces on Monday morning, August 15, 2022.

According to the report received by Hengaw Human Rights Organization, the Intelligence forces raided the houses of the two citizens early this morning and arrested them without any warrant.

According to an informed source, the security forces searched their houses besides arresting them.

As of this writing, there is no detailed information on the reasons for the arrest by the security institutions and the charges against the two citizens.