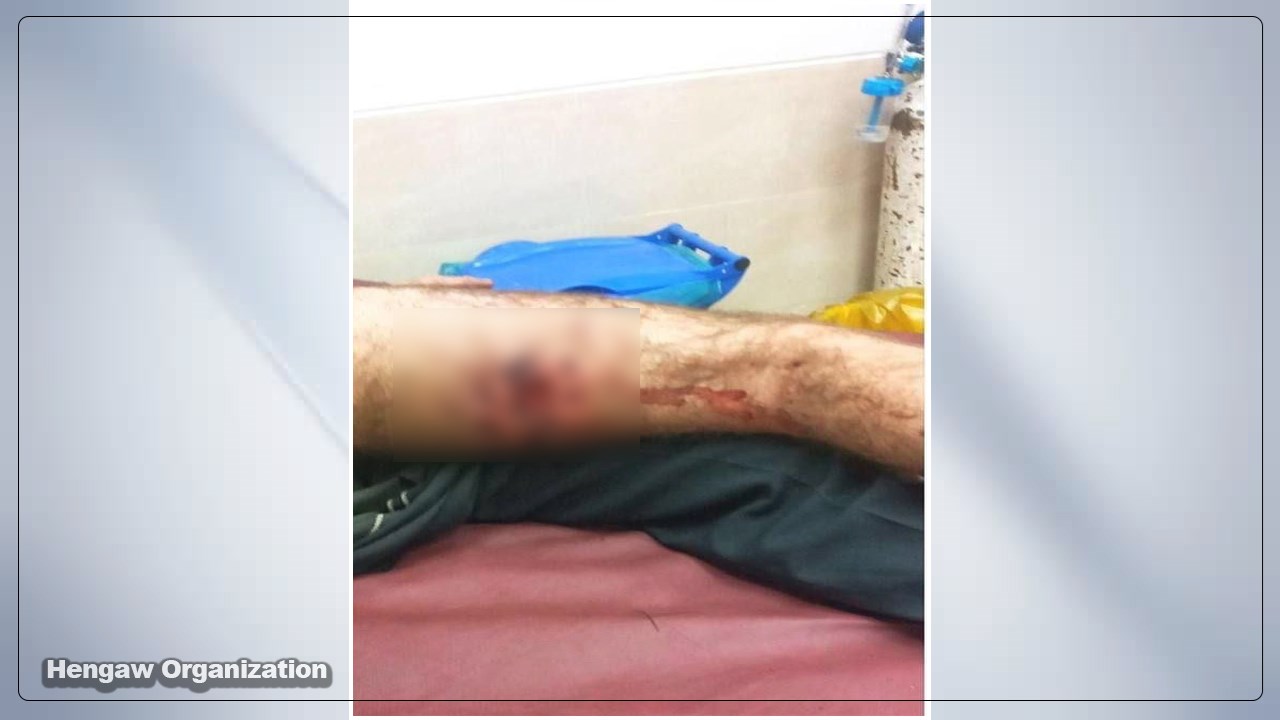 Hengaw: Wednesday, August 24, 2022
A teenage Kolbar from Paveh identified as Farshad Khaledi, 16, was seriously injured by direct fire from the border forces while kolbaring at the Nowsud border on Tuesday, August 23, 2022.

According to the report received by Hengaw human rights organization, Farshad Khaledi was shot from a distance of one meter by a shotgun and injured in the leg.

Hengaw has been informed that the Nowsud Hospital personnel were not willing to treat the teenage Kolbar.

According to the statistics registered in the statistics and documents center of Hengaw Human Rights Organization, during the month "Mordad"(23 Jul-22 Aug), at least 47 Kolbars were killed and injured on the borders of Kurdistan, seven of whom were killed by direct fire from the armed forces.