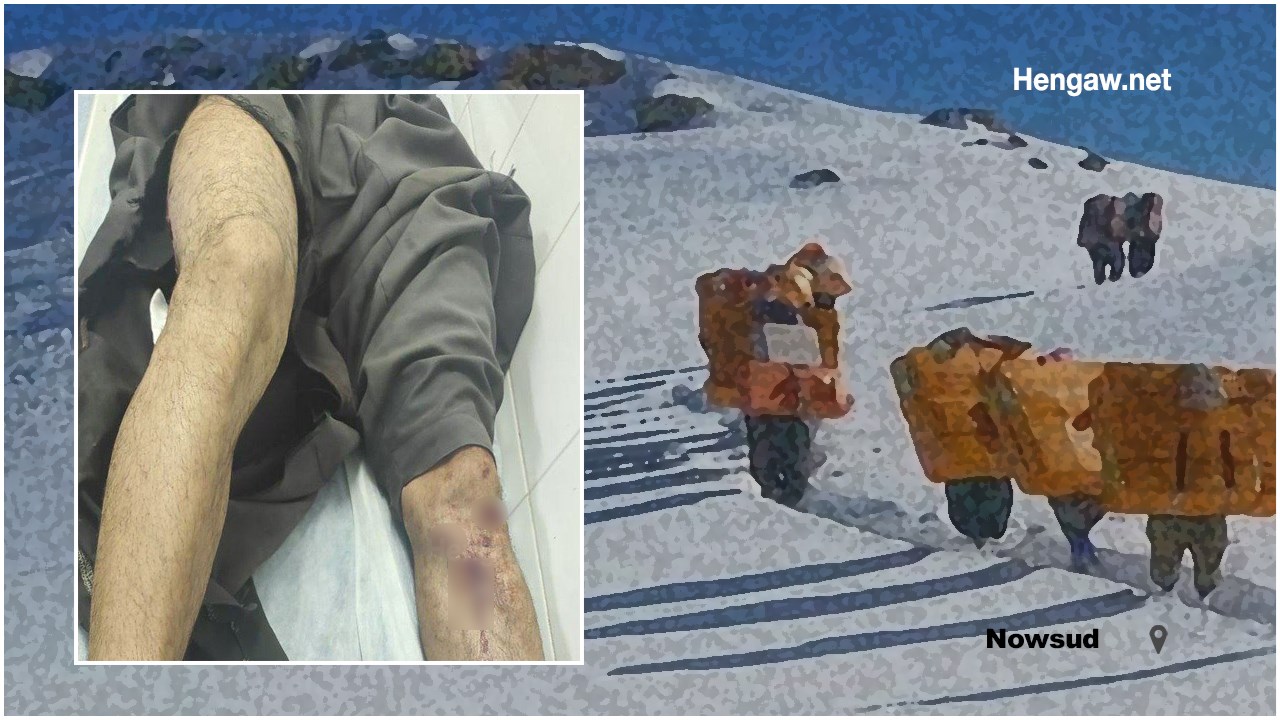 Hengaw: Tuesday, August 2, 2022

A Kolbar from the city Salas-e Babajani identified as Mohammad Qaderi was severely wounded by direct fire from the border forces while kolbaring at the Nowsud border on Monday, August 1, 2022.

According to the report received by Hengaw Human Rights Organization, Mohammad Qaderi was hit by several bullets in the thigh and leg with a shotgun and was taken to a medical center for treatment.

Based on the statistics recorded at the Statistics and Documents Center of Hengaw Human Rights Organization, in July 2022, at least 37 Kolbars and tradesmen have been shot at the borders of Kurdistan, three of whom lost their lives and other 34 were injured.