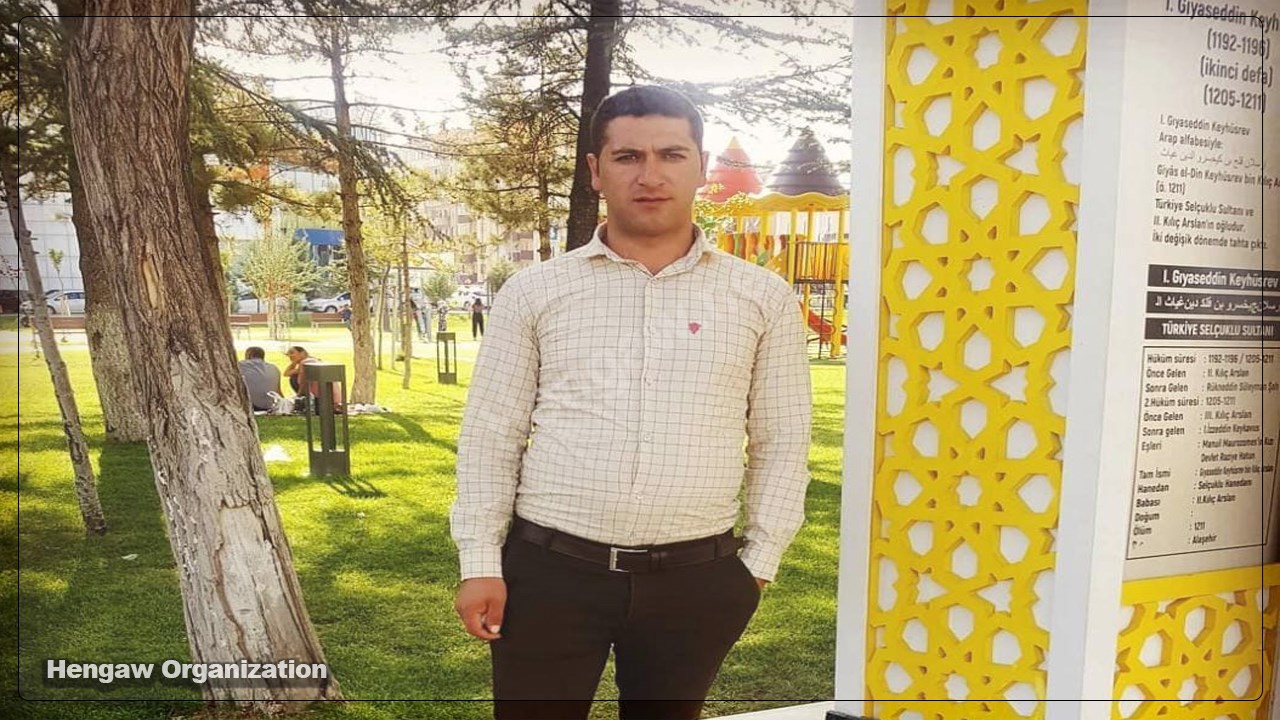 Hengaw: Tuesday, September 13, 2022
A young Kurdish Kolbar from the Qotur (Kotul) district of Khoy city called Asgar Darvishzadeh was killed by direct fire from the Turkish border guards while kolbaring on Tuesday, September 13, 2022.

According to the report received by Hengaw Human rights Organization, Asgar Darvishzadeh, 31, was shot in the head by the Turkish border guards and died instantly in Kirkush border village of Aland district of Qotur.

Hengaw sources have reported that Asgar Darvishzadeh is married and has three children.

Based on the statistics recorded in the Statistics and Documents Center of Hengaw Human Rights Organization, in 2021, at least 5 Kolbars were killed by Turkish border guards and 3 other Kolbars were injured.