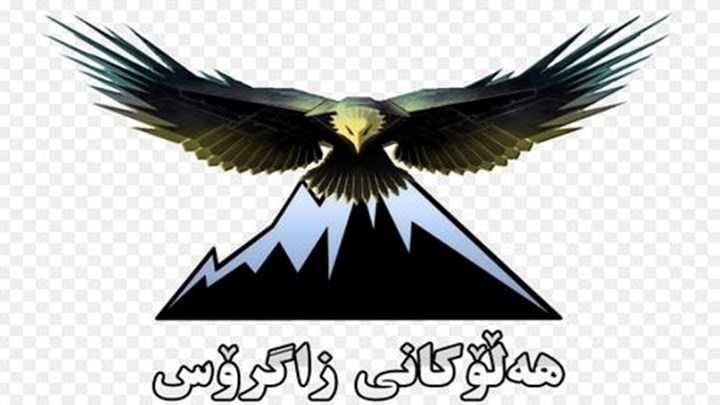 Hengaw : The Zagros Eagles Group, which is affiliated with the Democratic Party of Iran's Kurdistan , claimed responsibility for the killing of four of the Iranian Revolutionary Guards .

According to reports of the Hengaw Organisation for Human Rights , at 8:00 pm on (16 , August , 2018), the Zagros's Eagles attacked a loaded vehicle belonging to the Iranian Revolutionary Guard Corps near Bllasan on Bardabuk Road. This attack has so far resulted in four deaths and three injuries.

Kawsari,the official border official Choman and Zali, was among the wounded in Iran's Islamic Revolutionary Guard Corps.

On the other hand, the "Hengaw " reporter has also stated that his logic was completely militarized by the Revolutionary Guards and the fate of another unknown border forces.