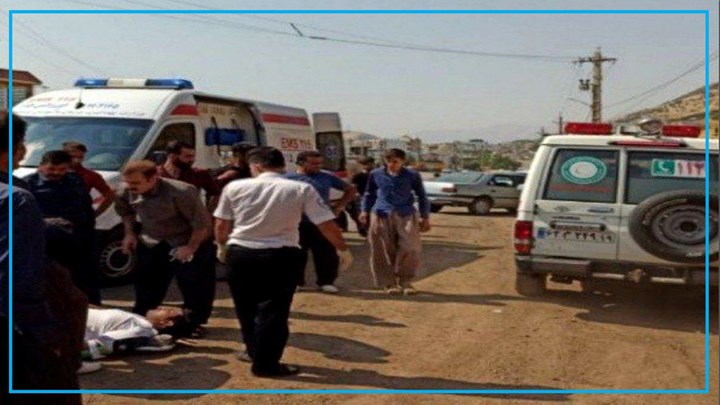 Hengaw: During the past few days two Kolbars got injured due to a car accident and another one was shot at directly by Iranian border guards in the border region of Paveh.

According to the report received by Hengaw Human Rights Organization on Sunday, September 6, 2020, two Kolbars from Javanrud identified as "Saber Weisi" and "Hassan Weisi" were injured in a car accident in Paveh, Kermanshah Province.

These two men were on their way to the border region of Paveh to do cross_border laboring and got injured in a car accident near a three way road in "Nasmeh" village, in Paveh. They were transferred to a medical center of the city.

On the other hand, on Thursday, September 3, 2020 border guards opened fire to a group of Kolbars and wounded one of them severely in Nowsud, Kermanshah Province. He is identified as "Mohammad N." and is from Salas Babajani, Kermanshah Province.