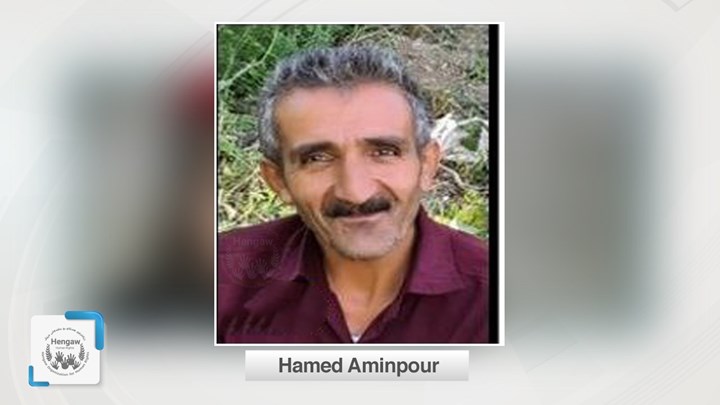 Hengaw: A Kolbar from Saqez was killed by a direct fire of the Border Regiment during a carrying goods in one of the border points of Baneh.
According to a report received by the Hengaw Human Rights Organization, on Saturday, July 10, 2021, the Border Regiment forces fired at a number of Kolbars at the border of "Bervishkani" located in the border heights of Baneh and a Kolbar identified as "Hamed Aminpour", 48 years old has been killed.
A relative of Aminpour's family told the Hengaw reporter in this regard: Mr. Hamed Aminpour was shot several times in the abdomen at 4 o'clock in a day ago, and his body was found bleeding heavily on Sunday morning.
Hamed Aminpour is from Saqez and the father of 6 children.
On the same day, at the border of Nanor, Baneh, two Kolbars named Mukhtar Sharifi and Mikael (unknown surname) were wounded by direct fire from the armed forces