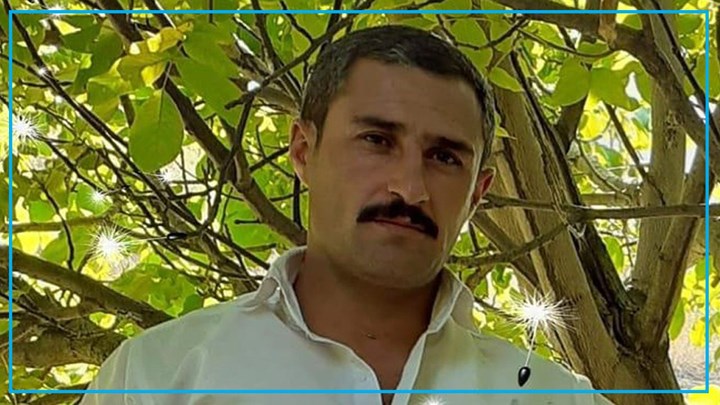 Hengaw: The border guards of the Islamic Republic of Iran opened fire on a group of Kolbars in the borders of Urmia. As a result one Kolbar killed and wounded two others.

According to a report received by the Hengaw Human Rights Organization, on the morning of Saturday, August 15, 2020, Iranian border guards opened fire on a group of Kolbars in the border heights of the village of Kuran in Urmia, killing and wounding three Kolbars.

A Hengaw correspondent in Urmia reported that a young Kolbar identified as "Siraj Ahmadi", aged 37,had lost his life as a result of the shooting. Two Kolbars named "Makhmour Ahmadi", aged 33, and "Emran Kanaani" were also injured.

According to the statistics registered in the Statistics and Documentation Center of the Hengaw Organization for Human Rights, at least 5 Kolbars were killed in the borders of Nowsud, Mariwan, Baneh, Chaldoran and Urmia during August this year.