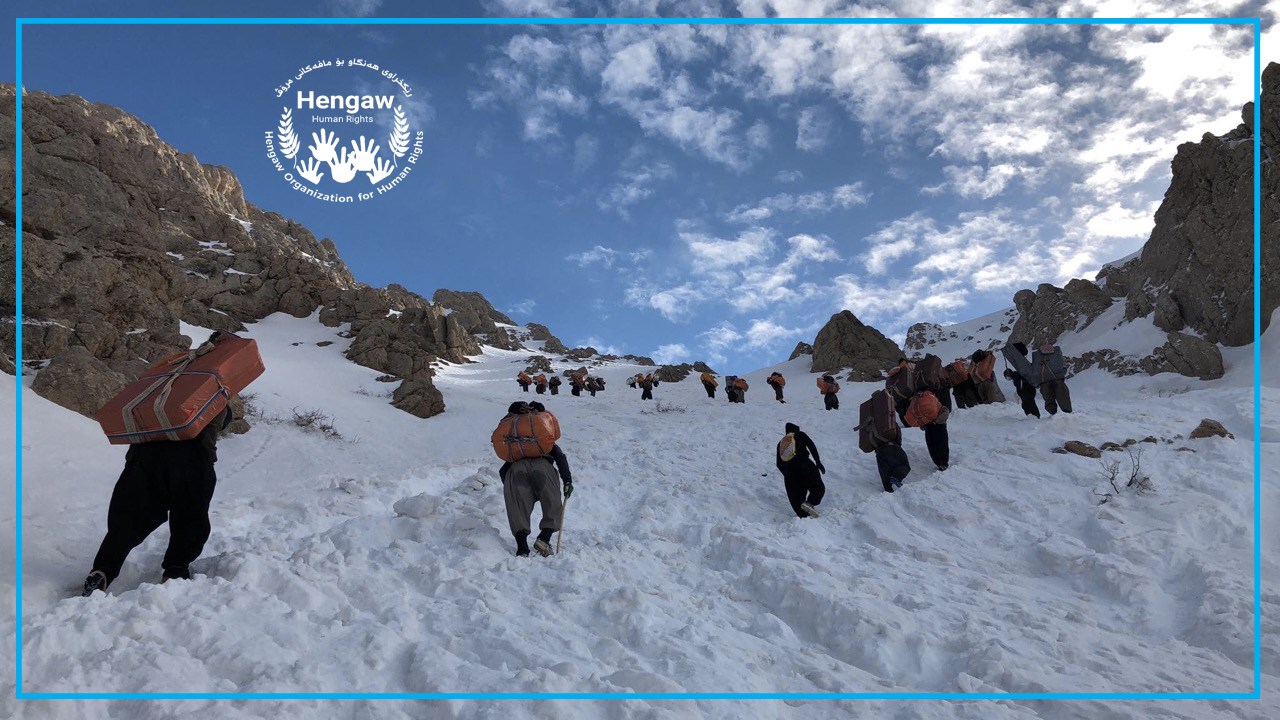 Hengaw: Three Kolbers have been injured due to direct firing by military forces in the border areas of Piranshahr, Chaldoran and Sardasht in recent three days.

According to received reports by Hengaw Human Right Organization in 9th January, Iranian military forces in border areas of Chaldoran shot toward a group of Kolbers which led to severely wounding of a 25 years old Kolber with identity of Majid Mazloumi.

Based on close sources to Majid, he got shut in the heart by Iranian armed forces, then he transferred to Turkey's Kurdistan in order to medical treatment and his health condition is in danger.

Moreover, the day before in 8th January, Amin Haydari, a teenager Kolber from Naghadeh wounded by direct shooting of Iranian forces in Piranshahr borders. He got shut in leg and got wounded.

Also, in Sardasht borders Shawan Ab-dollahi another Kurdish Kolber got shut and severely injured by Islamic Revolutionary Gard Corps.

Based on recorded statistics in 2019 by Hengaw Human Right Organization, 252 Kolbars killed and injured in border areas of Kurdistan which 76 of them have been died.