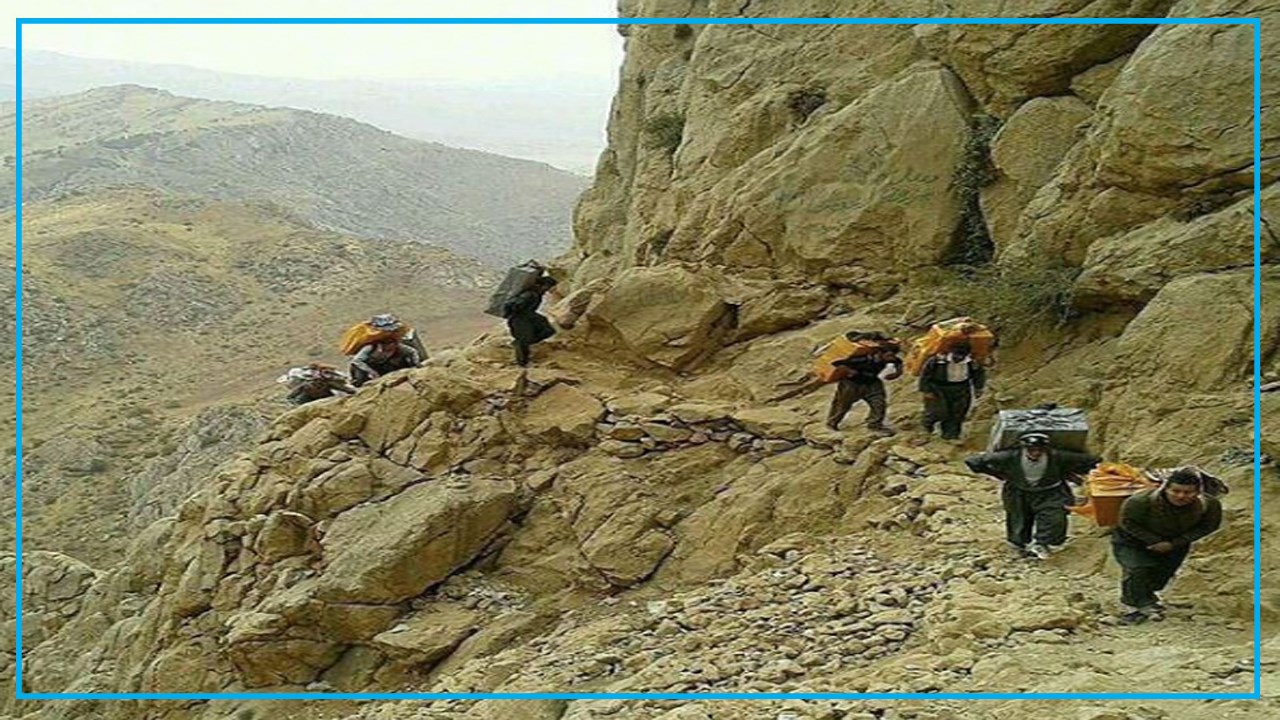 HENGAW — A Kurdish porter (known as Kolaber in Kurdish language), was killed by Turkish forces in the border areas of Western Azarbaijan province.

According to the reports received by Hengaw Organization for Human Rights, Khalis Hamidzadeh, 22, from Ballooa village of Mako was shot dead after Turkish border guards opened fire at a group of porters.

Local sources told Hengaw that the incident took place in the border areas known as Borallan.

Hamidzadeh was taken to a hospital in Turkey's Erzurum after he was shot, but died later under treatment.