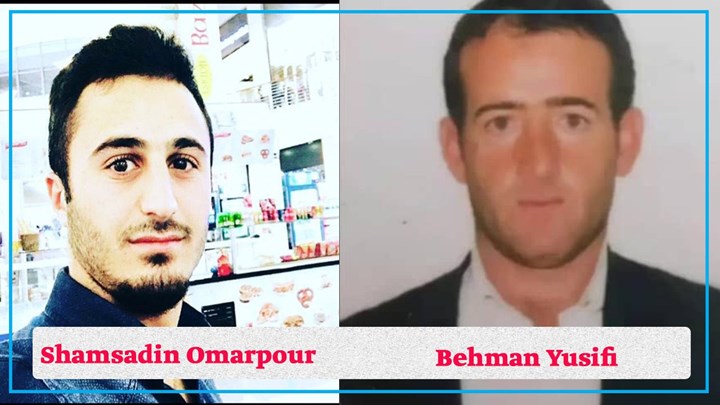 Hengaw: Turkish border gaurds opened fire on a group of Kolbars on the "Ghatour" border, killed and wounded two Kolbars.

On Sunday, May 17, Turkish border guards shot dead an Iranian Kurdish Kolbar and wounded another Kolbar in the village of Beljuk Ghatour.

Hengaw reporter in Chaldoran has identified Kolbar killed as Bahram Yousefi. Also, another Kolbar, identified as Shamsaddin Omarpour has been seriously injured and taken to Van Medical Center for treatment in Turkish Kurdistan.

Bahram Yousefi, who was killed by Turkish border guards was married and the father of four children.

According to Hrngaw statistics, during the past eight months, at least six Kolbars have been targeted by Turkish border guards, two of them have been dead.