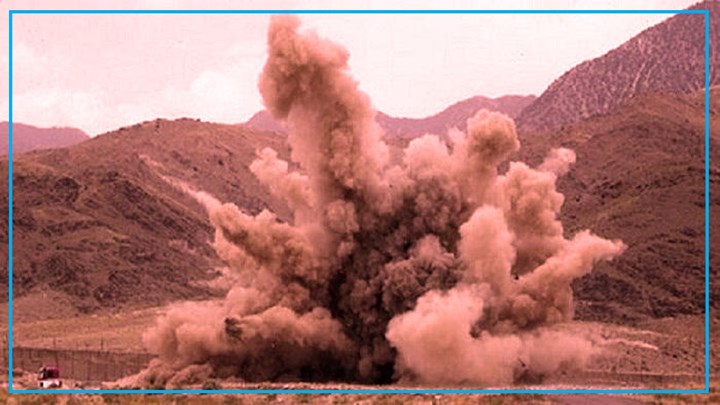 Hengaw: A landmine blast left over from the 8-year Iran-Iraq war killed 2 officials of the Iran-Iraq war missing persons search base in border areas of Mehran district in Ilam Province.
According to a report received by Hengaw Human Rights Organization on Thursday, February 18, 2021 , 2 commanders of the Iran-Iraq 8-year war missing persons search center were killed in a landmine explosion in Kaleh Ghandi border area of Mehran.
Iranian state news agencies have identified these two people as "Alireza Golmohammadi" and "Mohammad Haj Ghasemi."
According to published reports, the bodies of these two people have been transferred to Tehran.