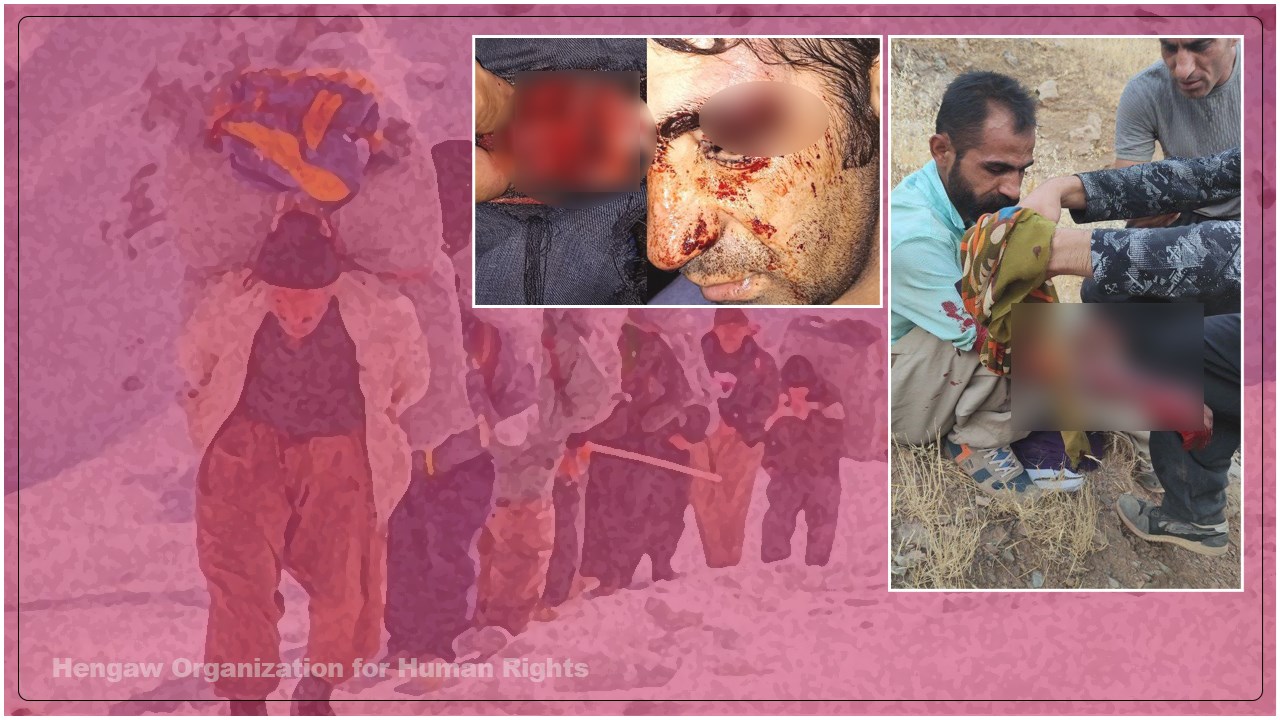 Hengaw: Monday, August 15, 2022
A citizen from Bukan identified as Jalal Amini was arrested by the security forces on Mirava road on Monday, August 15, 2022, and taken to an unknown place.

According to the report received by Hengaw Human Rights Organization, the security forces stopped Jalal Amini's car while returning home and arrested him.

An informed source told Hengaw: "After the arrest of Jalal Amini, a large number of security forces raided and searched his house."

Until the time of writing this news, there is no detailed information about the reasons for the arrest by the security agencies and the charges against Jalal Amini.

It should be noted that Jalal Amini is the husband of Azimeh Naseri, a former political prisoner, and he too has been summoned and interrogated many times by the security agencies in recent years.