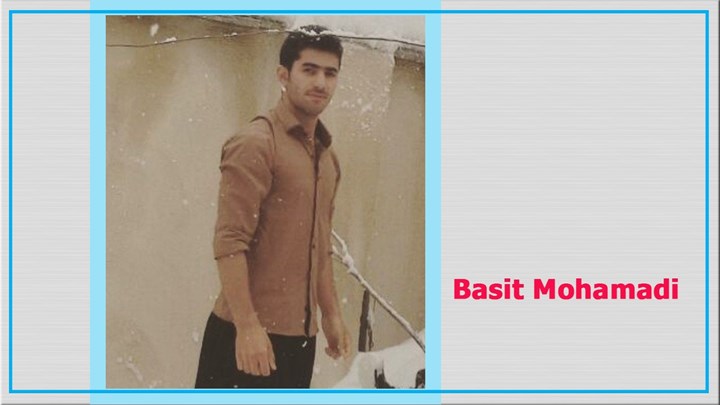 Hengaw: Two kolbars got injured, while they were laboring due to being shot at directly by Iranian border guards in Kurdistan's border regions.

According to the report received by Hengaw Organization for Human Rights, on Saturday, October 25, 2020, Iranian border guards opened fire to a group of Kolbars in Hangajal border regions near Baneh, Kurdistan Province, and injured one of them.

An informed source revealed that as a result of the shooting, one of the Kolbars named Baset Mohammadi from Nanour village in Baneh got injured in the thigh and was transferred to a hospital in Baneh for medical treatments.

Meanwhile Iranian armed forces opened fire to a group of Kolbars in Qandil heights near Piranshahr's border regions, West Azarbaijan Province, and wounded a Kolbar named Hamid Ahmadi.