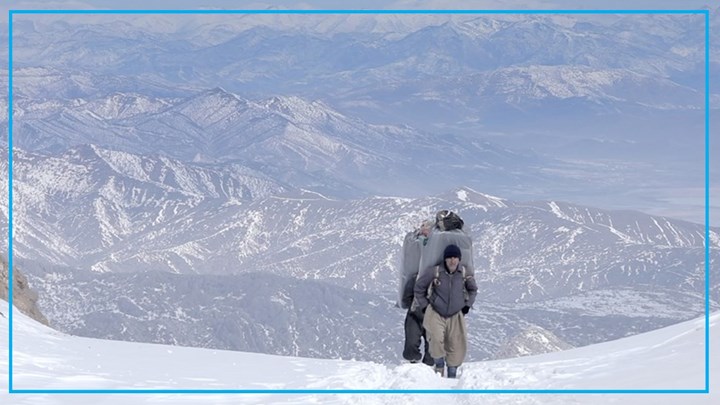 Hengaw : A Kolbar has been reported severely injured by the Iranian Border Guard forces in borders of Paveh district's Nusud region in Iranin Kurdistan's Kermanshah Province.
Also an other Kolbar from Salas Babajani district fell from a cliff in the heights of the the same region .
According to a report received by Hengaw Human Rights Organization, on the evening of Monday, December 28, 2020, the Iranian Border Guard Forces opened fire on a group of Kolbars in borders of Nusud region and severely injured one .
Hengaw's correspondent in Nusud region announced the identity of this Kolbar as "Reza" from the city of Salas Babajani, who was shot in the chest and leg.
According to Hengaw's sources, this Kolbar has been taken to Paveh Medical Center for treatment and that his in a crucial state of health .
At the same time, another cobbler from Salas Babajani, identified as "Abdul Karim", was severely injured after falling from a cliff .