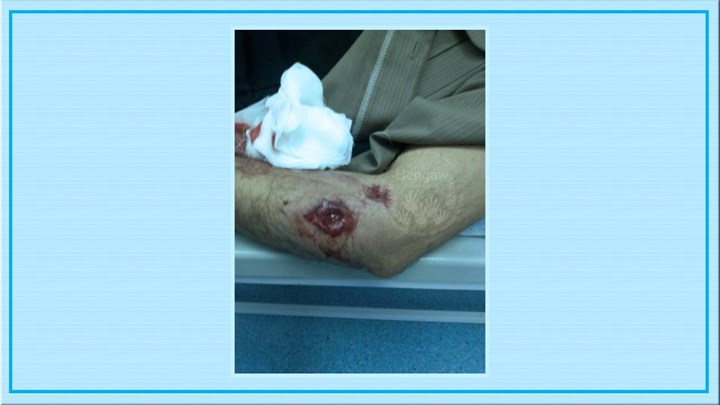 Hengaw : In the past few days, Kolbars have been wounded by the Iranian Border Guard forces on the Borders of Nowsud region in Paveh District of Kermanshah Province, Iranian Kurdistan.
According to a report received by Hengaw Human Rights Organization, on the evening of Wednesday, December 30, 2020, the Iranian Border Guard forces opened fire on a group of Kolbars and wounded one in border regions of the Nowsud.

Hengaw's correspondent announced the the identity of this Kolbar as "Payam Sohrabi" from the village of Nisaneh in Nowsud region , who was shot in his hand. He was transferred to "Mohammad Rasoolullah" hospital in Javanrood for receiving operations .
Also, on Saturday, December 26, 2020, a Kolbar from Javanrood, identified as "Reza Mohammadi", was severely wounded by Iranian Border Guard forces in border areas of Nowsud.