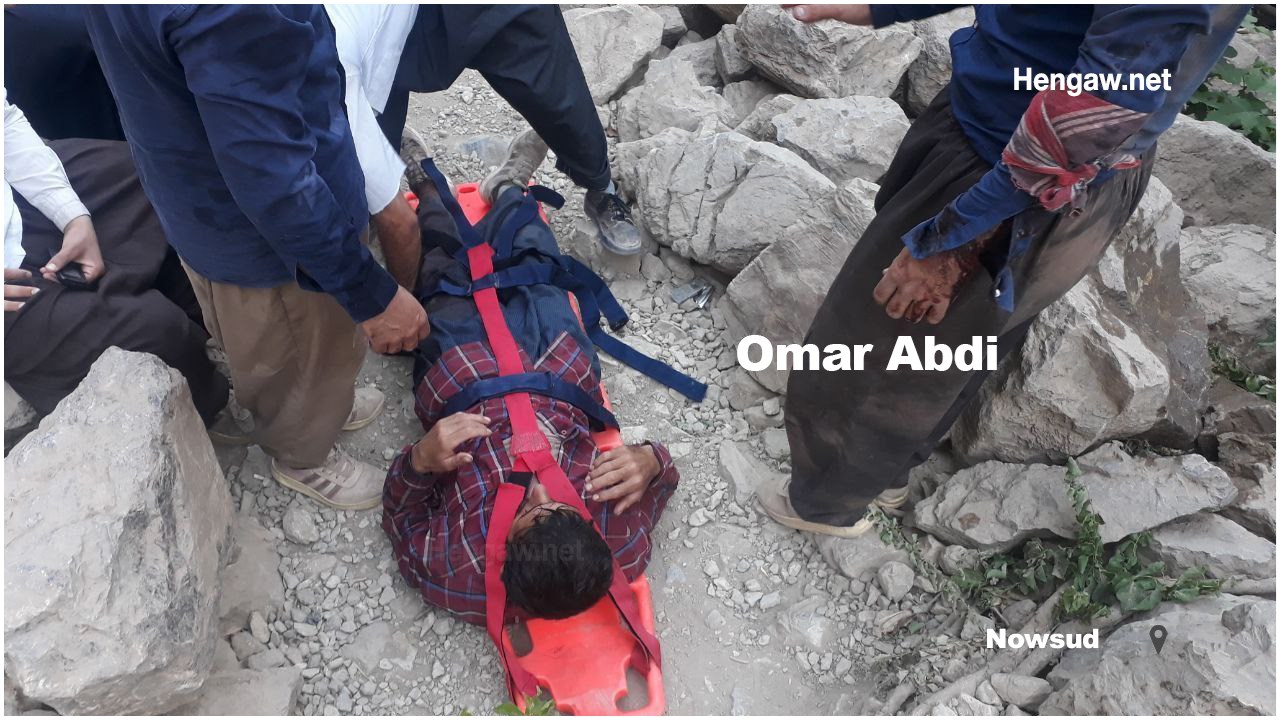 Hengaw: Wednesday, June 29, 2022
Two young Kolbars from Thalas Babajani identified as Omar Abdi, 32, and Osman Ahmadi, 29, were severely wounded by direct fire from the border forces on the evening of Tuesday, June 28, 2022.

According to Hengaw sources, the two Kolbars were shot by border guards while Kolbaring on the border of "Mileh" and were severely wounded in the leg. The two Kolbars were taken to Paveh Medical Centers for treatment.

It is worth mentioning that the two Kolbars are both married and from the city of Thalas Babajani.