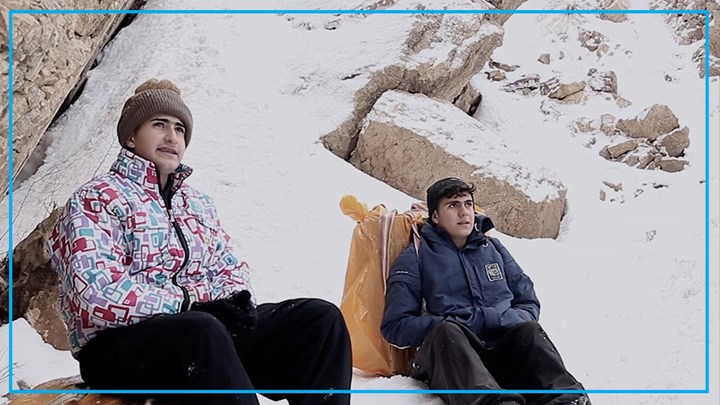 Hengaw: 2 Kolbars have been severely wounded on the Nowsud and Baneh borders by direct shootings from the Iranian Border guards .
According to a report received by Hengaw Human Rights Organization on Monday, January 18, 2021, Iranian Border guards opened fire on a group of Kolbars in the border highlands of Baneh in Kurdistan province , and a Kolbar identified as "Abdullah Farjpanah" from the village of "Manijilan" Was injured in his leg .
According to an informed source, Abdullah was shot in the knee and his leg may get amputated.
Also, on the same day, a Kolbar from Salas Babajani district of Kermanshah province , identified as "B.M.", was shot directly in the hand by the Iranian Border guards in Nowsud border heights and was severely wounded.
This Kolbar did not go to the medical center for fear of getting arrested , therefore Hengaw refused revealing his identity