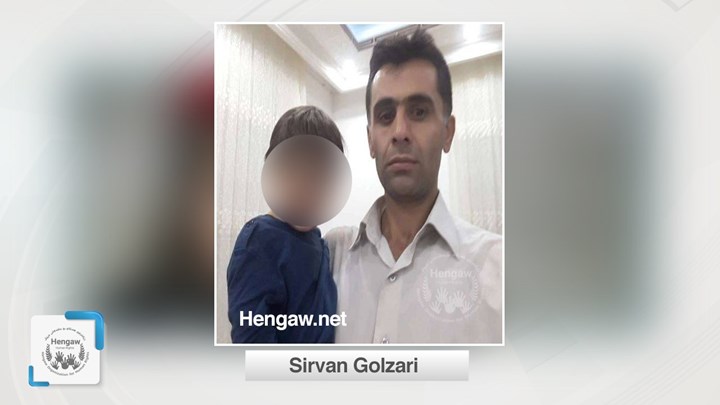 Hengaw: A Kolber was killed on the border of Marivan by a direct fire of the Border Regiment, and another Kolber was severely injured in a fall from a height in the border areas of Nosud.
According to a report received by Hengaw Human Rights Organization, on Wednesday, September 8, 2021, the Border Regiment forces shot at a number of Kolbers in the Marivan border heights, identified as "Sirvan Golzari" from the village of "Jashniabad" was killed.

On the other hand, on Tuesday, September 7, 2021, a 51-year-old Kolber with the identity of "Hossein Selkani" from Shabankareh village of Ravansar city was seriously injured while falling from a height, in Nosud border heights.
According to a source close to Mr. Selkani's family, this Kolber was severely injured in the head and was transferred to the Kermanshah novel center for treatment and underwent surgery.