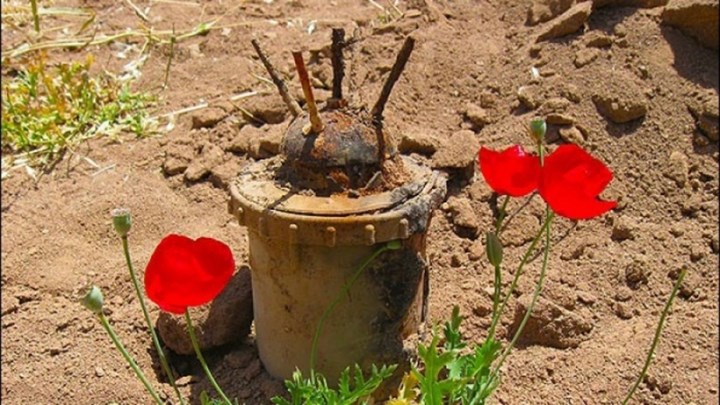 Hengaw: Mine explosions are still threats in Kurdistan. During the past days two mine clearance workers in Dehloran and Sna (Sanandaj) were injured after a mine explosions.

On Tuesday October 2, Yahia Dashti from Dehloran injured severely after striking to a mine near Bayat border post, according to the report of Hengaw Organisation for Human Rights.

"His leg is broken and he is taken to Ilam Medical Center." , a source with information said.

Yet in another case, Ali Ashraf Javani another mine removal specialist was injured while cleaning a deserted border post near Sna (Sanandaj).