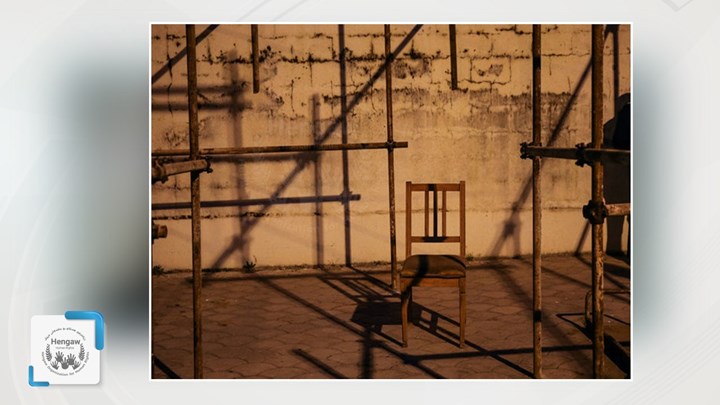 Hengaw: In the past few days, two Kurdish citizens from Kermanshah have been sentenced to death in Karaj and Isfahan prisons.
According to a report received by Hengaw Human Rights Organization, on the morning of Wednesday, August 4th , 2021, the death sentence of a 45-year-old citizen of Kermanshah, identified as "Mojtaba Tondro", was carried out in Karaj Central Prison.
According to No to Execution- No to prison Human Rights Center, Mojtaba Tondro was arrested 17 years ago on charges of premeditated murder and was sentenced to death by the judiciary of the Islamic Republic of Iran.
Hengaw had previously announced the execution of a Kurdish citizen from Hersin, Kermanshah province, identified as Arsalan Karimi in Isfahan Central Prison.
Arsalan Karimi, 33, father of two, was arrested four years ago on drug-related charges and sentenced to death.