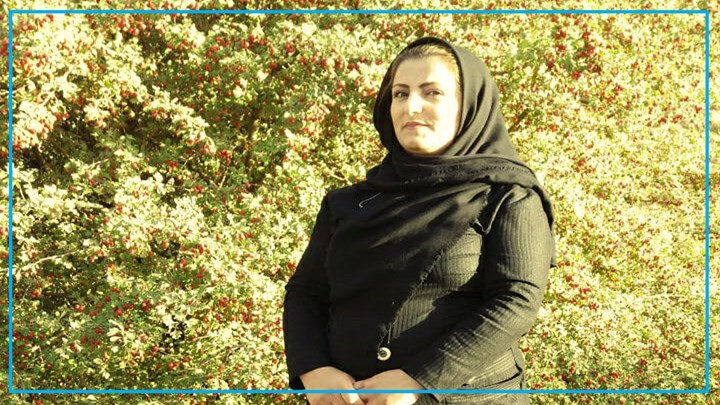 Henagw : Nearly a week after the detention of a Kurdish woman from Bokan district and f West Azerbaijan (Urmia) province in Iranian Kurdistan , there is no information of her fate.
According to a report received by Hengaw Human Rights Organization, almost a week after the detention of Azima Naseri, a Kurdish citizen from Bokan , by the Iranian security services, there is no news about her fate, and her family's continuous efforts to find out her whereabouts have been fruitless.
According to an informed source, during the last week, the family of this citizen has referred to The Iranian security service department in Bokan but the officials did not respond and announced that they were unaware of Ms. Naseri's detention.
Azimeh Naseri was arrested on Saturday, January 9, 2021, during start of a new wave of mass detention of Kurdish citizens, and her whereabouts and fate have been unknown since then.
Security forces entered the citizen's house in civilian clothes under the pretext of repairing the gas. and detained.