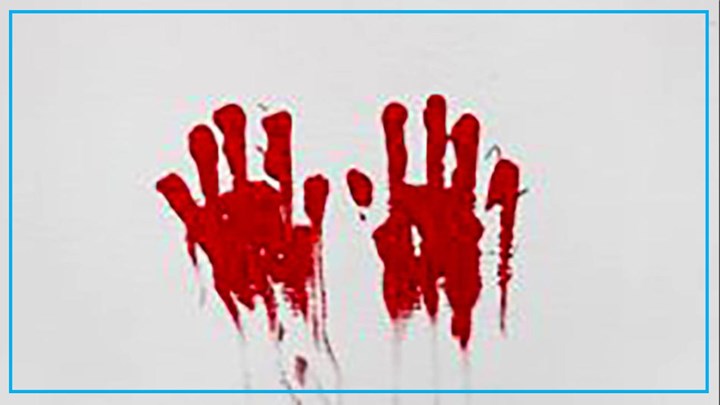 Hengaw: Two days after the brutal murder of a young woman in Sanandaj by her brothers, the judiciary has not yet made any official statement on the matter.
According to a report released by Hengaw Human Rights Organization , on Sunday, November 29, 2020, a young woman identified as Sargul Habibi ,31-year-old , was beheaded by her brothers a few kilometers from Sanandaj on the pretext of honor. She was stabbed several times. Sargul Habibi was a resident of Sanandaj and mother of two young children.
According to an informed source, Sargul Habibi was detained by the Sanandaj 15th Police Station at 11 pm that night at her home with another married man who was also father of two children, identified as "Kh", and was taken to the police station . Sargul's husband called her family and asked them to come to the police station and take their daughter home.
It is worth mentioning that the on-duty judge, without taking Sargul's safety in consideration ,and despite the possibility of violence against her , handed her over to her brothers at 3 in the morning. An hour later, she was taken to a place a few kilometers from Sanandaj and brutally murdered.
According to Hengaw sources, that night, Sargul's two brothers, Hassan and Ismail, introduced themselves to the police and a temporary detention order was issued for them. Sargul's husband and another person who was with him have also been detained .
Sargul Habibi's body was buried on Monday in section 11 of Mohammadi Cemetery in Sanandaj in complete silence and without holding any funeral ceremony.
According to statistics registered in Statistics and Documentation Data Center of Hengaw Human Rights Organization, during past 9 months , at least 4 women in Iranian Kurdistan have been killed by their relatives on the excuses of honor.