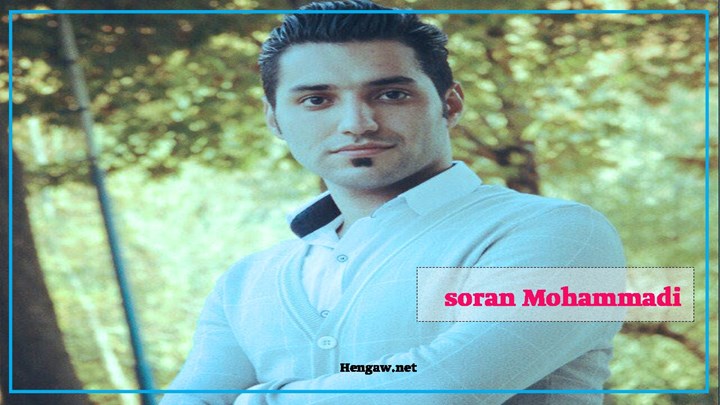 Hengaw: Another Kurdish citizen from Mahabad district of West Azerbaijan (Urmia) province has been arrested after being summoned to the city's intelligence office.
According to a report received by Hengaw Human Rights Organization, on Thursday, January 14, 2021, a Kurdish citizen from Mahabad, identified as Soran Mohammadi, was arrested after being summoned by telephone to the Iranian Intelligence service office in Mahabad .
According to an informed source, the detention of Soran Mohammadi was related to previous mass detentions in Mahabad and he was transferred to Urmia after his detention .
On Saturday last week, at least 7 other Kurdish citizens were detained in the city, and a Kurdish student from Mahabad was also detained in Karaj.
Taking into account this case, the number of detainees in Mahabad last week has reached 9, which is as follows;
1- Darya Talabani
2- Shapul Khezri
3- Soran Hosseinzadeh
4- Salar Rahvi
5- Afshin Mam Ahmadi
6- Sirvan Nouri
7- Iman Abdi
8- Farzad Samani (arrested in Karaj)
9- Soran Mohammadi
It is worth mentioning that during the last week, several other citizens from Mahabad have been summoned to the city's intelligence office and interrogated.