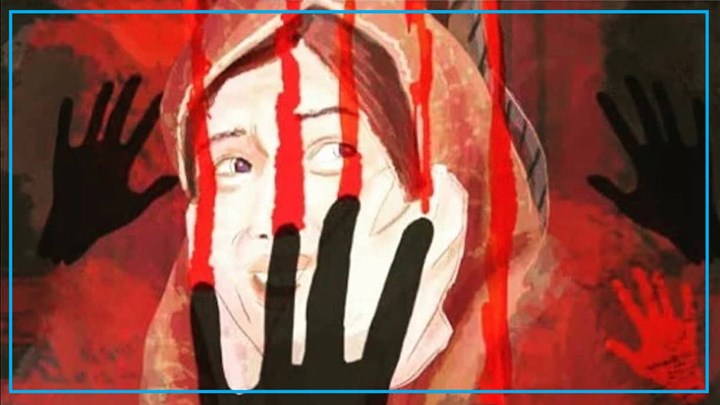 Hengaw : Last week, a young woman in Urmia was killed by her husband under pretext of "honor."
According to a report received by Hengaw Human Rights Organization, on the evening of Wednesday, February 26, 2021, a young woman identified as "Azizeh Haghighi", 33 years old, and the mother of 4 children was killed by her husband, identified as "Qirman Darvishi".
A relative of the Haqi family confirmed the news to the Hengaw and said that Azizeh had been strangled by her husband with a headscarf.
Hengao sources have stated that the murder took place in " Koshtargah" district of ​​the Urmia under pretext of " honor "
It is worth mentioning that Azizeh Haghighi's family has issues compliment against her husband and he is currently in detention.
According to statistics recorded in Statistics and Documentation Data Center of Hengaw Human Rights Organization, more than 27% of the murders recorded in Iranian Kurdistan during the past year were under pretext of Honor .