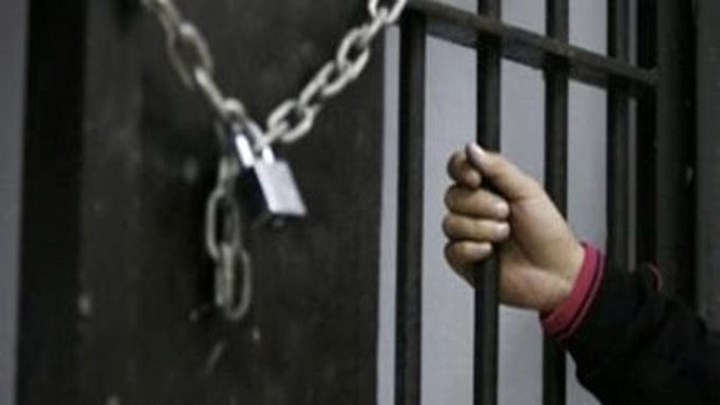 Hengaw: Worker activist's wife was summoned to the intelligence office and arrested after her husband had been arrested a while ago.

On Saturday, Novemeber 3, Parastou Mirzaii was summoned to Sna's(Sanandaj) intelligence office and arrested, based on the report of Hengaw Organisation for Human Rights.

Parastou Mirzaii is the wife of Zaniar Dabaghian one of the worker activists in Sna(Sanandaj) who is imprisoned now.
Untill updating this news, there has not been information about her status,yet.

Zaniar Dabaghian was arrested by Sna's(Sanandaj) intelligence office on October 8.