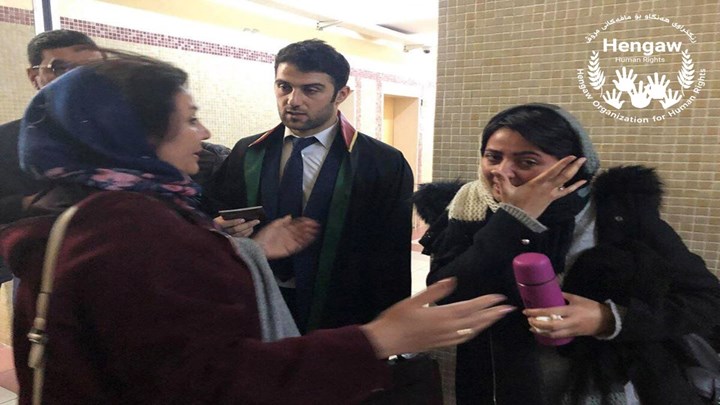 Hengaw: Young Kurdish singer Yalda Abbasi who had been arrested by Turkey's security forces in Istambul was released.

On Thursday, December 6, Young Kurdish singer from Khorasan, Yalda Abbasi, who had been arrested in Istambul's International Airport was released, based on the report of Hengaw Organisation for Human Rights.

Yalda Abbasi traveled to Turkey to attend a concert conducted by Mezopotamia Cultural Center. She was born in 1987 in Shirwan Ostad, Northern Khorasan and started to master classic music in 2008. Her first album "Kowat" went out in 2010 with her mother and Mohsen Mirzazadeh's help which was admired by Kurds in all 4 parts of Kurdistan.

In 2012 she had "Kowat Ⅱ" prepared and ready to be published which has not received the permission to publish by Iran's regime, so far.