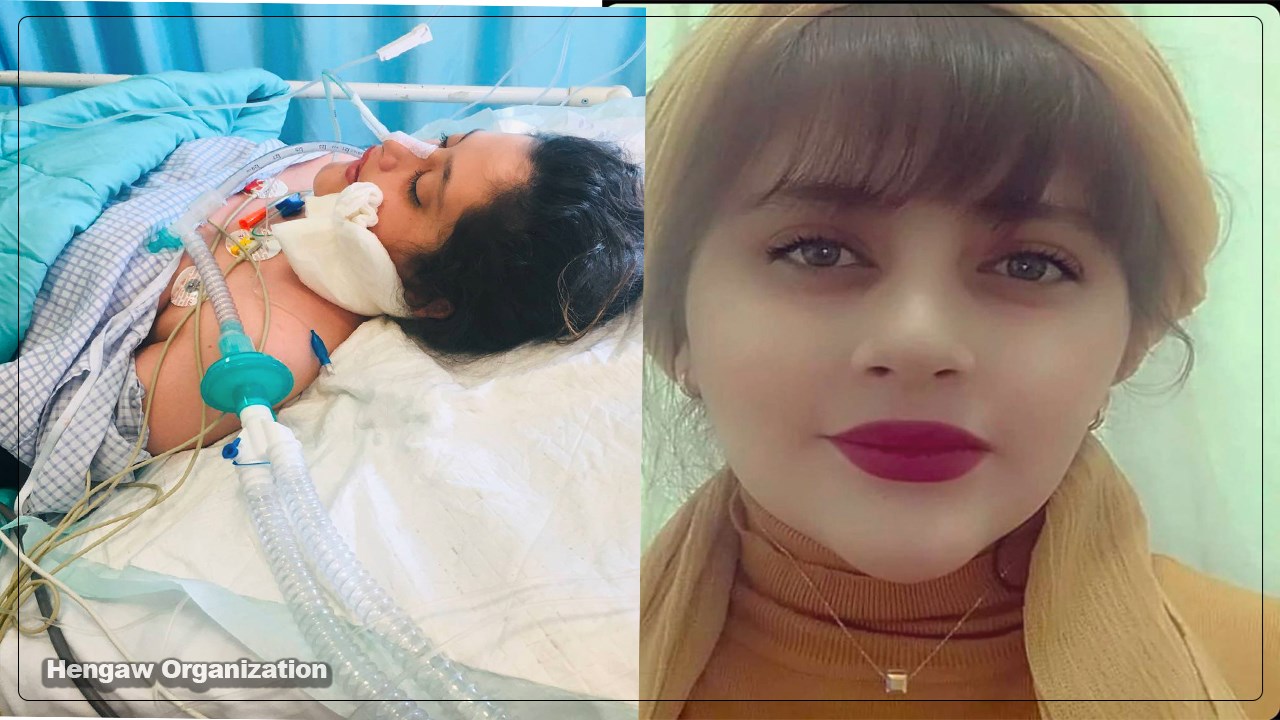 Hengaw: Friday, August 16, 2022
Zhina Amini (Mahsa Amini), a 22-year-old girl from Saqqez, who was beaten by the officers of the Tehran Guidance Patrol and went into a coma on the evening of Tuesday, September 13, 2022, died due to the severity of injuries at Kasra Hospital.

Zhina Amini's family confirmed the news of her death in a conversation with Hengaw.

Hengaw reported yesterday that Zhina Amini was beaten with a baton by the officers of the Guidance Patrol and fell into a coma and suffered brain death.

Mahsa Amini was beaten by the guidance patrol agents near Haqqani highway in Tehran on Tuesday, and after being arrested, she was taken to the "Vozara" detention center.

A source close to the Amini family told Hengaw yesterday: "The security institutions have threatened the Amini family that if they talk to foreign media, they will be seriously dealt with."