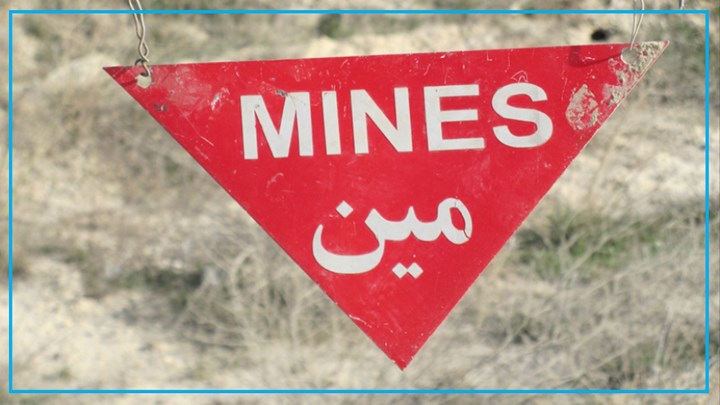 Hengaw : Two employees of the Deminning Center have been injured by a landmine explosion while clearing the contaminated areas on the borders of Kermanshah province in Iranian Kurdistan.
According to a report received by Hengaw Human Rights Organization, on Saturday, November 7, 2020, two employees of theDemining Center were injured in a landmine explosion in border areas of Somar in Kermanshah province.
According to an informed source, in this incident, Ali Rezaei from Ilam was severely injured in both eyes and wrists, and Jalal Absalan from Kermanshah was also hit by a wave.
According to statistics registered in Statistics and Documentation Data Center of Hengaw, at least 5 Kurdish citizens have been injured or amputated by landmine explosions in the past two weeks in different cities of Iranian Kurdistan.