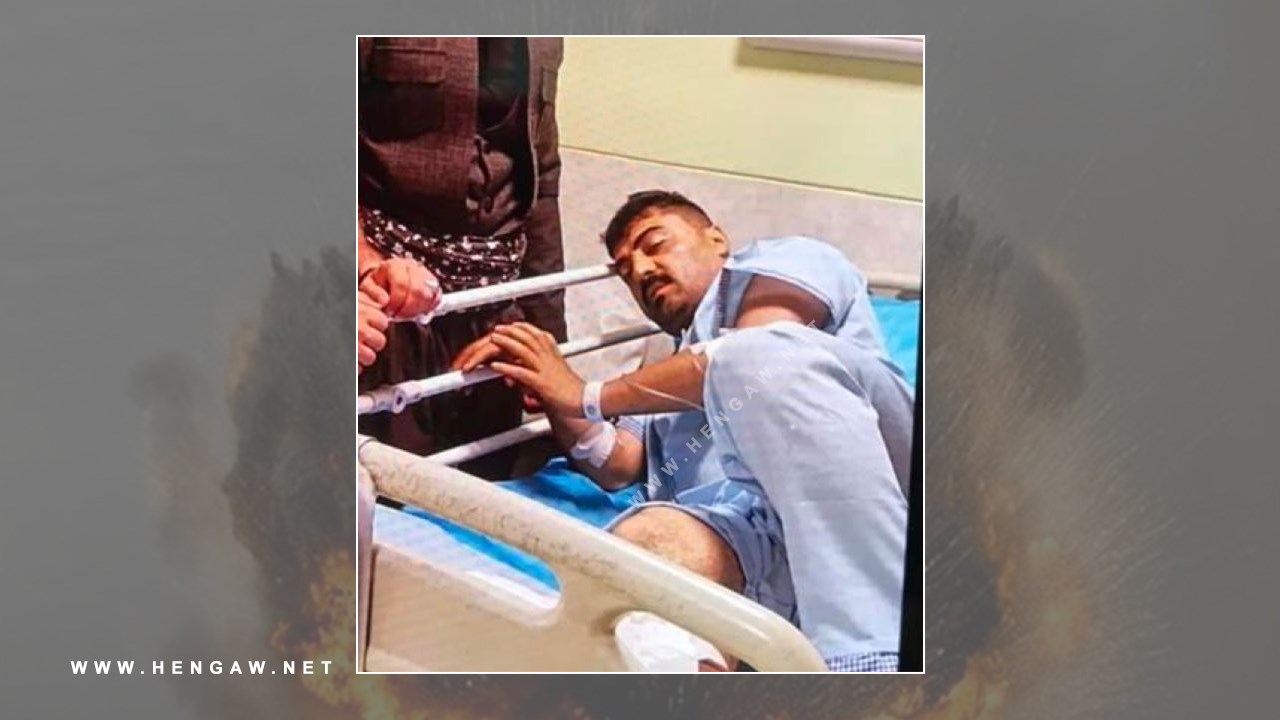 Hengaw; Friday, March 24, 2023
Abdulrahman Reihani, a Kolbar from Baneh, was severely injured by a mine explosion while Kolbaring, and he was sent to Tabriz medical centers.


According to the report received by the Hengaw Human Rights Organization, Abdulrahman Reihani, 37, from the village "Shuy", Baneh, was seriously injured in the leg due to a mine explosion on the evening of Wednesday, March 22, 2023.

The explosion happened to the 37-year-old Kolbar while kolbaring in the border heights of the "Sardaw" district, Bane.


It is worth mentioning that this Kolbar was transferred to "Shahriar" hospital in Tabriz for treatment and underwent surgery on Friday, March 4, 2023.

Based on the statistics registered in the Statistics and Documents Center of the Hengaw Human Rights Organization, in 1401 (March 2022 to March 2023), at least 262 Kurdish Kolbars and tradesmen were killed and injured, of which at least 6 cases were due to mine explosions.