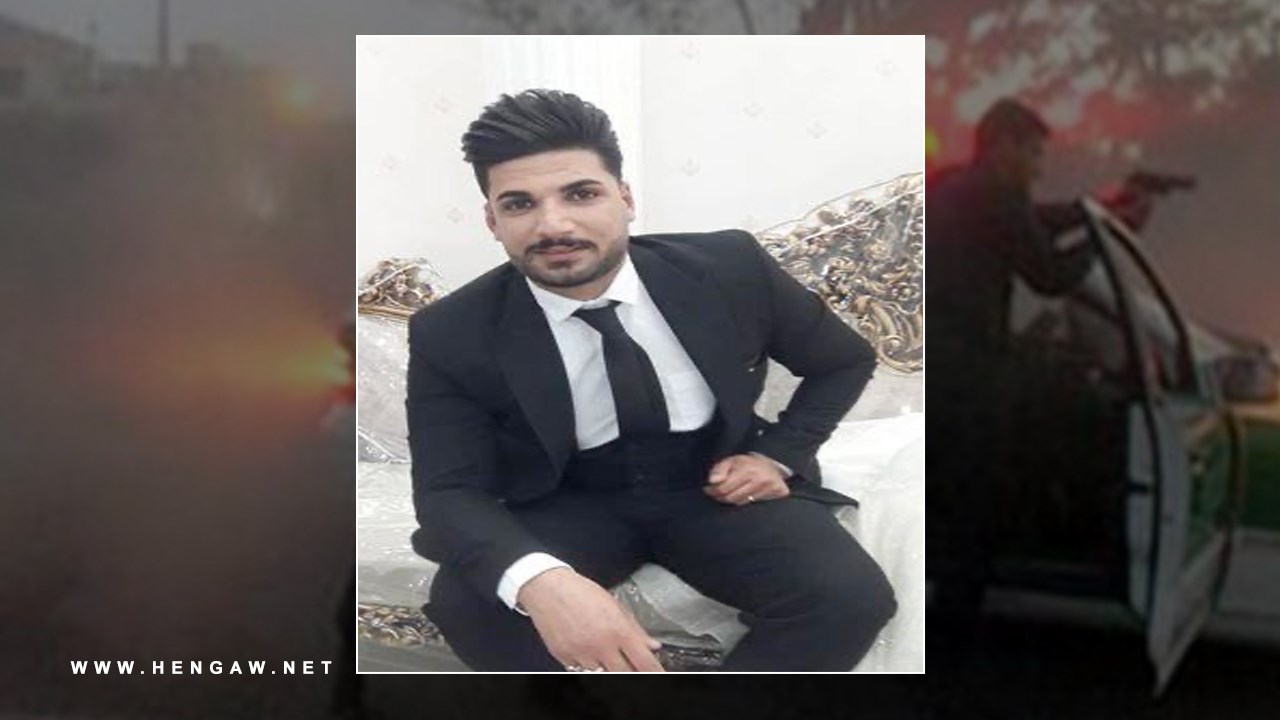 Hengaw: Tuesday, March 28, 2023

A Kurdish follower of the Yarsan religion named Azad Rezaei was shot in the head by Iranian police forces in Kermanshah (Kermashan) and lost his life.

According to the report received by the Hengaw Organization for Human Rights, Azad Rezaei, a 25-year-old resident of the Deredirej neighborhood (Mahdi town) of Kermanshah, was killed at around 11:00 p.m. on Monday, March 27, 2023, near Niayesh Square by direct fire from the Iranian government forces.

According to a relative of Rezaei's family, the Iranian police forces shot at Azad from behind, who was inside his Peugeot 405 car, and died instantly.

Azad, who was the driver of this car, was traveling in the city with his three other friends, and the police forces claimed that they did not pay attention to their checkpoint and that's why they shot at him. A claim that his family and friends deny.

Hengaw has been informed that the body of Azad Rezai, who got married last year, is in the medical examiner's office and will be handed over to his family tomorrow.

25-year-old Azad Rezaei was from the Qalkhani tribe and a native of Banibid village near Gehwarah district of Dalaho city, and a resident of Kermanshah.