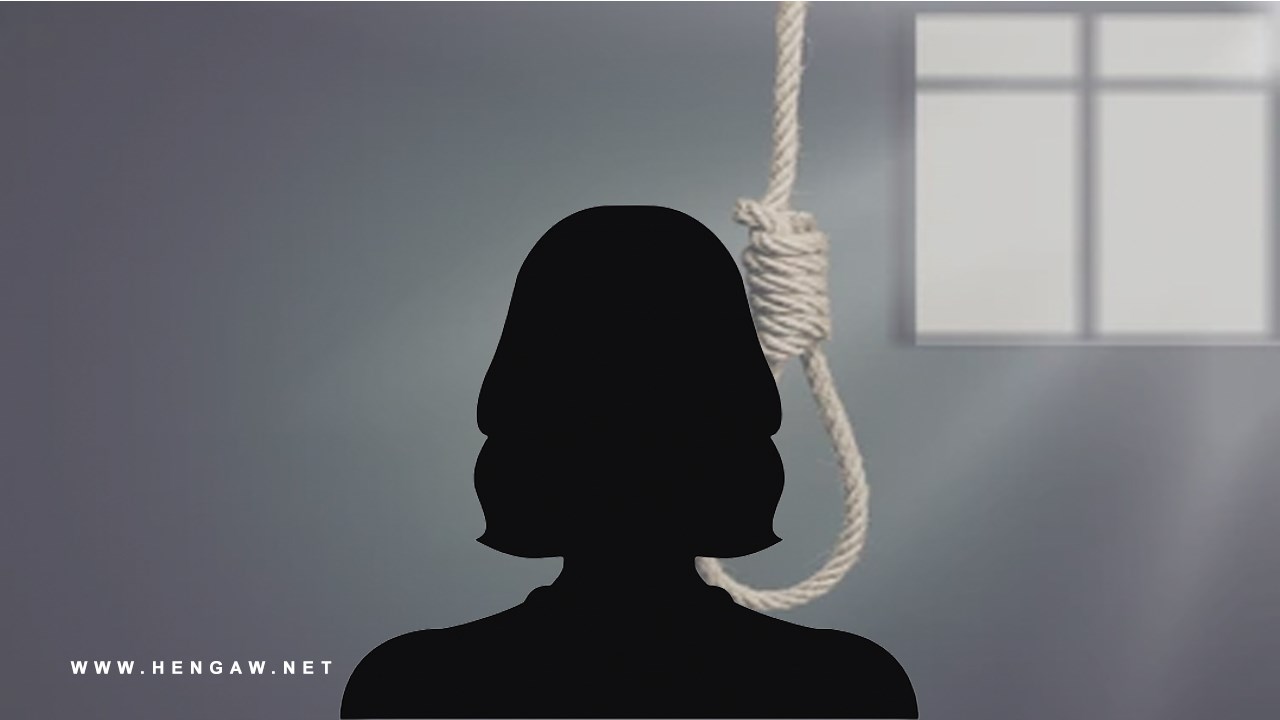 Hengaw: Wednesday, September 6, 2023
Capital punishment of a female prisoner by the name Mahboubeh Roshandel, previously sentenced to death for the charge of "premeditated murder," implemented in Mashhad Central Prison. Over the past 8 months, at least 12 women have been executed in Iranian prisons.

According to information obtained by the Hengaw organization for Human Rights, the execution of 27-year-old Mahboubeh Roshandel carried out on the morning of Monday, September 4th, 2023, in Mashhad Central Prison.

Informed sources indicate that Mahboubeh Roshandel, a mother of a six-year-old child, had previously been detained on charges of "murdering her mother in-law" and was later sentenced to death by the judicial authorities of the Islamic Republic of Iran.

Throughout her imprisonment, this female inmate was deprived of seeing her six-year-old son, and the nonstop efforts to obtain the consent of the victim's immediate family to obtain amnesty remained unsuccessful.

The execution of this female inmate has not been announced in government-controlled media, particularly media outlets close to the judiciary, as of the time of reporting.

Based on statistics recorded by the Hengaw organization for Human Right's center of Statistics and Documentation, at least 12 female prisoners in the prisons of the Islamic Republic of Iran have been executed since the beginning of 2023.