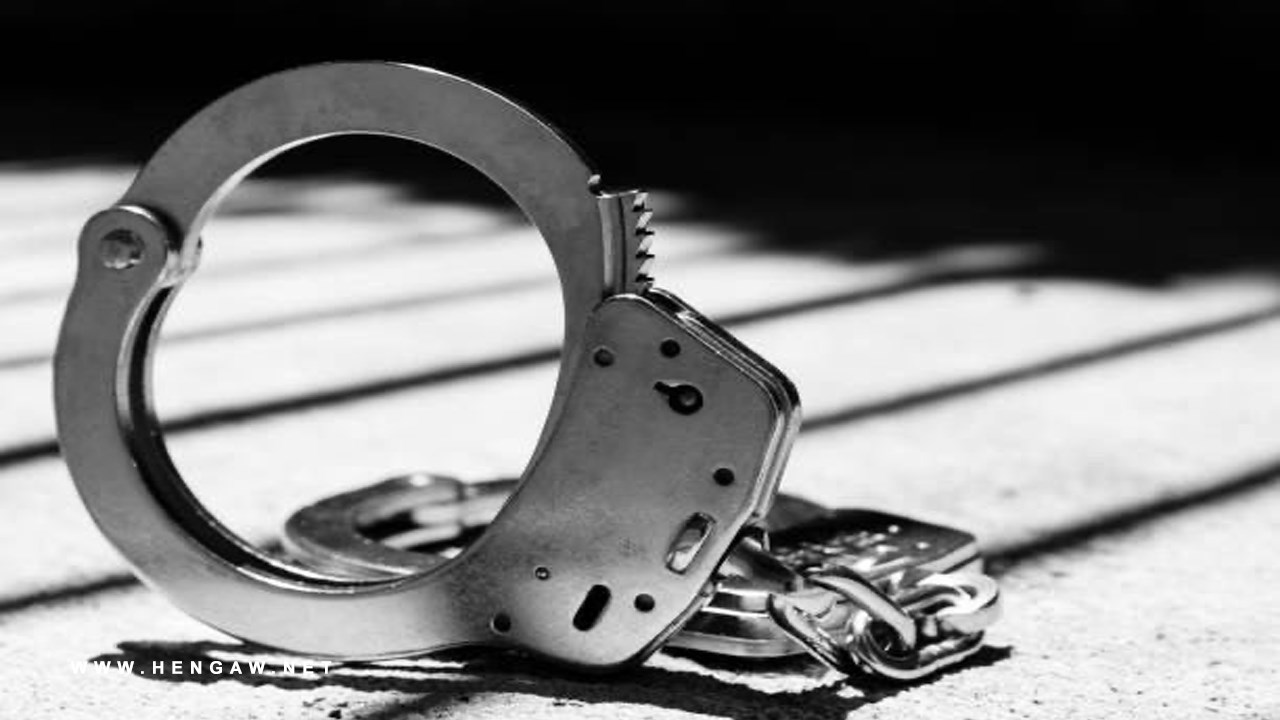 Hengaw; Sunday, September 17, 2023
Jamal Hassanpour from Baneh in Kurdistan along with two sons, Ahmad and Mahdi Hassanpour have been detained and transferred to an undisclosed location.

According to reports obtained by the Hengaw organization for human rights, on Friday, September 15th, 2023, three members of the same family, Jamal Hassanpour and his two sons Ahmad and Mahdi Hassanpour from the village of Savan in Bane district have been detained by government forces.

According to reliable sources, the aforementioned individuals were brutally assaulted and detained by the authorities of the government of iran with out any judicial warrant present.
As of the time of this reporting, charges brought against Mr. Hassanpour and his both son as well as their whereabouts and condition of detention remains unknown.