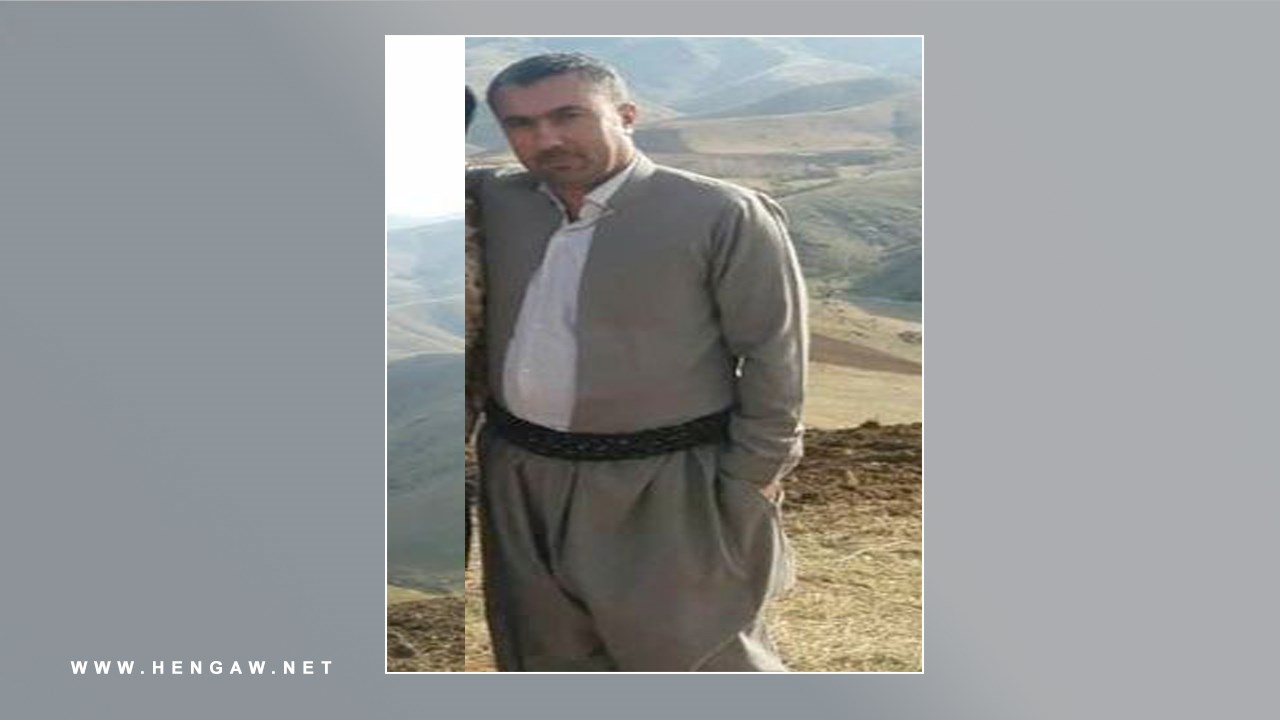 Hengaw: Sunday, October 1st, 2023.

Abdullah Hamzeh, a resident of Saqqez who was previously detained by the Intelligence Department earlier this year, has now been sentenced to a one-year custodial sentence by the judicial system of the Islamic Republic of Iran.

According to information received by the Hengaw Organization for Human Rights, Abdullah Hamzeh recently received his sentence from the first branch of the Revolutionary Court in Saqqez, led by Judge Masoud Hajizadeh. He was sentenced to one year of imprisonment on the charge of "membership in the Democratic Party of Iranian Kurdistan," with credit given for the time he had already spent in detention during his previous incarceration.

This individual was apprehended by intelligence forces on Saturday, June 10, 2023, in Saqqez city without any presentation of legal documents.,
It is noteworthy that, following his arrest, Abdullah Hamzeh was transferred to the Sanandaj Intelligence Department. After approximately one month in detention, he was released on bail, pending the conclusion of his legal proceedings.