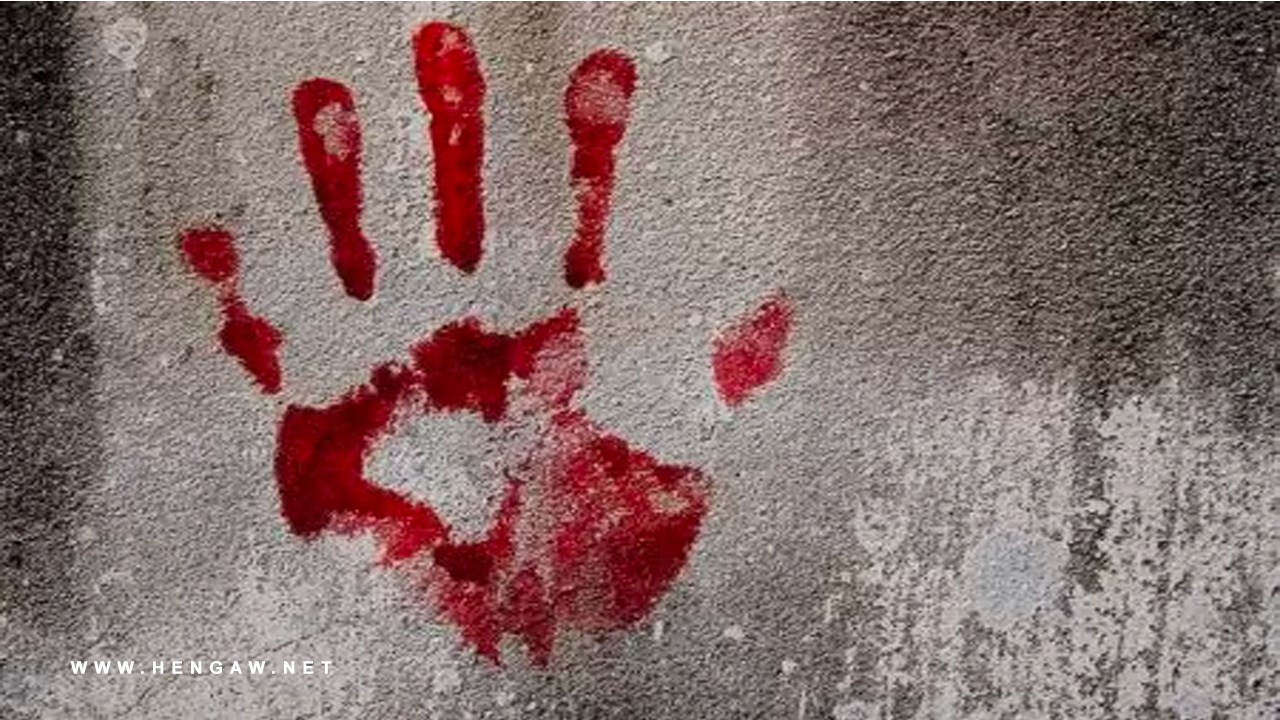 Hengaw; Monday, October 2, 2023.

In recent days, a harrowing series of femicides has unfolded across several Iranian cities, including Mashhad, Shiraz, Ahvaz, and Khoy. Disturbingly, two of these cases were driven by so-called "honor motives," and one of the victims was a foreign national.

According to reports received by the Hengaw Organization for Human Rights, In the evening of Saturday, September 30, 2023, in Khoy, a man fatally shot his wife, his wife's sister, and his daughter. He has been apprehended and cited previous family disputes as his motive.

In another case, on Thursday, September 28, a man from Mashhad arrived at the national police headquarters in Tehran with his wife's mutilated body concealed inside a suitcase. He confessed to being the perpetrator, claiming his motive was "protecting his honor (Namus)." The couple had been married for a year and a half and had a child.

On Wednesday, September 26, 2023, a 24-year-old female citizen, also a foreign national, was tragically murdered in the basement of an abandoned house in Mashhad. The victim, whose assailants have yet to be identified, was reportedly employed illicitly by a local resident in Mashhad.

In Ahvaz, following the discovery of a woman's body in recent days, it has come to light that the victim was murdered by two of her relatives approximately a month ago, stemming from "family disputes." Both individuals involved have been apprehended.

Last week in Shiraz, a young man named Arya, who was serving his compulsory military service, killed a girl named Mobina in the city. After his arrest, he claimed that he mistook Mobina for his fiancee, that she was with another boy, and killed her with a weapon.