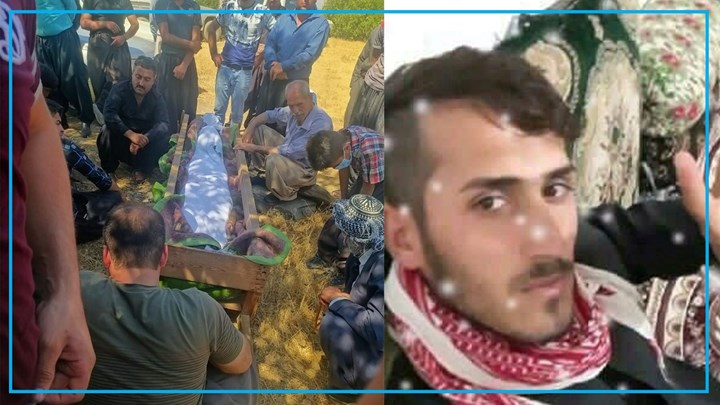 Hengaw: Border guards of the Islamic Republic of Iran killed a young Kolbar in the border region of Baneh.

On Thursday morning, August 13th, 2020, armed border guards of Iran targeted a group of Kolbars in the border region "Hangazhal" near Baneh, a city in the Kordistan Province. One Kolbar was shot and killed in the armed attack.

The young Kolbar, who got killed, was a 22 year old kurdish man from the village Kerimawa in Zewiye. His name was "Hadi Khedri".

Only three days ago, another young Kolbar named "Armin Ahmadi" was shot at by Iranian border guards in the border region of Marivan and seriously injured. An anonymous source told Hengaw that the border guards left Armin Ahmadi injured and withdrew. Residents of the region found the injured youth at a time when he had already lost a lot of blood and took him to a hospital in Marivan.