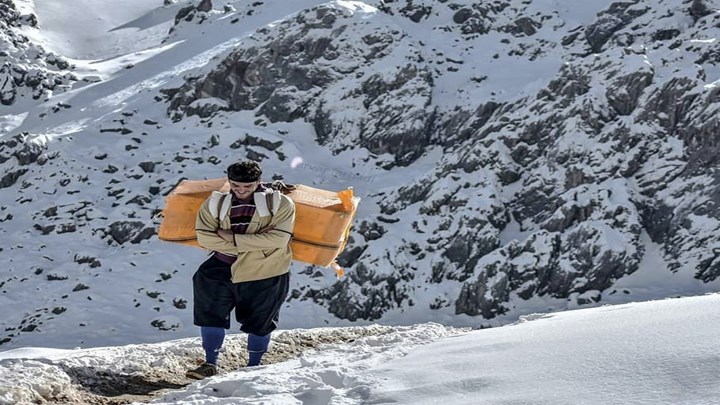 Hengaw: With 10 Kolbars having been killed by Iran's armed forces shooting, November 2018 is known as one of the goriest months for Kolbars.

Over November 2018, at least 27 Kolbars and workers were killed and injured in Kurdistan's bordres, according to the statistics center of Hengaw Organisation for Human Rights.

Based on this report, 2 Kolbars in Kermanshan (Kermanshah) province, 3 Kolbars in Sna (Kurdistan) province and 5 Kolbars in Urmia province all were shot dead by Iran's armed forces.

Yet, out of the 17 injured Kolbars 10 were from Urmia province, 6 from Sna province and one was from Kermanshan province whom 16 of them were injured by Iran's armed forces shooting and one injured by falling down from mountains.

Baneh borders with 2 killed and 6 injured Kolbars and Piranshar with 4 killed and 3 injured Kolbars were the most hazardous borders in November.

Out of the 27 victims 25 were injured and killed by Iran's armed forces shooting meaning 93% of the cases.