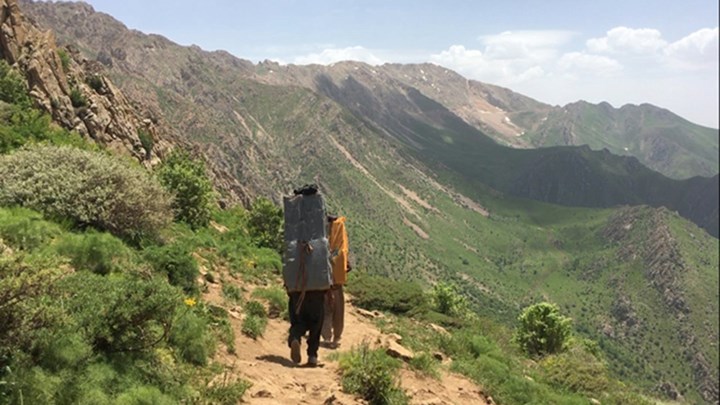 Hengaw: 29 Kolbars Victim in Kurdistan Borders in September, 31% Increase Comparing to Last Month.

In September, 29 Kolbars victimized in Kurdistan borders of whom 8 died(4 cases by armed forces' gunshots, 3 due to mine explosions and one due to heart attack) and 21 injured. This statistic has increased by 31% comparing to August with 7 victims. according to the statistic center of Hengaw Organisation for Human Rights.

15 of these Kolbars were from Urmia province, 13 cases were from Sna (Sanadaj) and one was from Kermanshah.