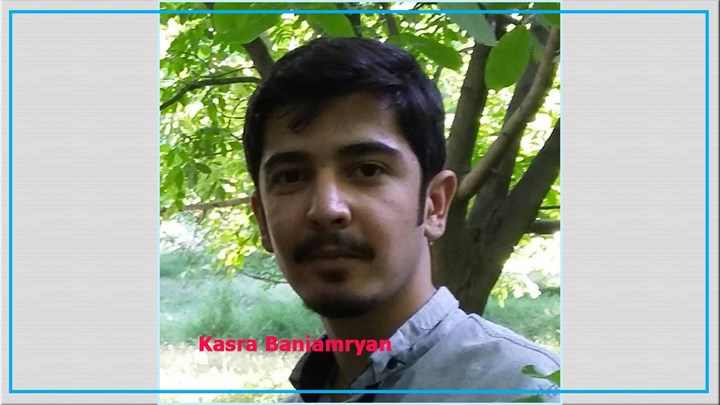 Hengaw : 3 Kurdish citizens have been detained by the security forces of the Islamic Republic of Iran in cities of Sonqor and Kolyayi in Kermanshah province of Iranian Kurdistan.
According to a report received by Hengaw Human Rights Organization, on Wednesday, November 11, 2010,
Iranian intelligence service forces arrested 3 Kurdish political activists and former political prisoner, Saeed Samimi, 24-year-old a pharmacy graduate, Kasra Bani-Amarian, 24-year-old, a bachelor of economics, and Saeed Asghari, 51 -year-old at their homes.
According to the report, these 3 citizens have been transferred to Ward number 4 of Evin Prison in Tehran after several hours of interrogation.
These Kurdish citizens were arrested by the Intelligence Service in 2017 , and were later sentenced to 5 years in prison by 28th Branch of the Revolutionary Court of Tehran in 2018 without having the right of accessing to a lawyer on charges of collaborating with the Mojahedin-E-Khalq (MEK )and also "conspiracy against national security". Their sentence was upheld by 36th Branch of the Revolutionary Court, headed by Judge Zargar.
According to the Iranian law on aggregation of sentences, the maximum sentence of these citizens is enforceable, and thus each of them must remain in prison for 5 years.
These citizens are being held to serve their sentences while no summons has been sent to them to introduce themselves to the prison.
Also, Kasta Bani-Amarian has leukemia and has previously been treated with chemotherapy. The detention and transfer of this citizen, despite the widespread outbreak of Corona in prisons, has put him in serious danger.