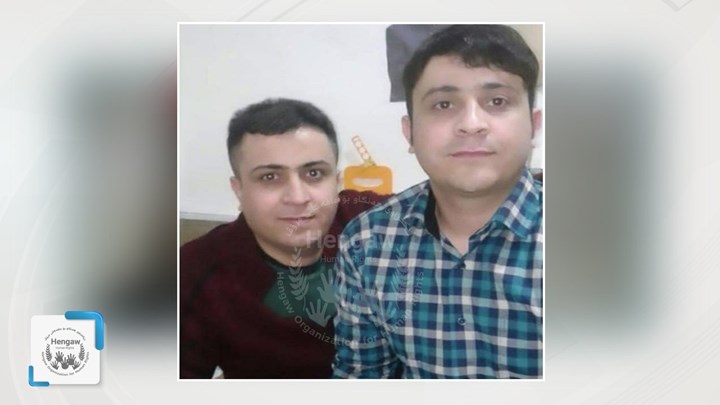 Hengaw: The death sentence of two brothers from Salmas city, one of whom was under the age of 18 while committing the crime, was carried out in Urmia Central Prison.
According to a report received by Hengaw Human Rights Organization, on the morning of Sunday, July 4, 2021, two Kurdish brothers from the Salmas district of West Azerbaijan (Urmia) Province identified as "Davood Qasemzadeh" and "Baha'uddin Qasemzadeh", were executed in Urmia Central Prison.
The two brothers were arrested on Thursday, December 3, 2009, on charges of the premeditated murder of 2 other citizens in a tribal fight, and were sentenced to death by the Iranian judiciary.
According to Amnesty International, Baha'uddin Qasemzadeh was only 15 years old at the time of committing the crime.
Davood Ghasemzadeh was also severely injured in the spine by Iranian security forces during his detention.
Anwar Abdullahi, another Kurdish citizen from Mahabad, who was transferred to solitary confinement with the two citizens yesterday, was also executed.
He was also sentenced to death for premeditated murder.