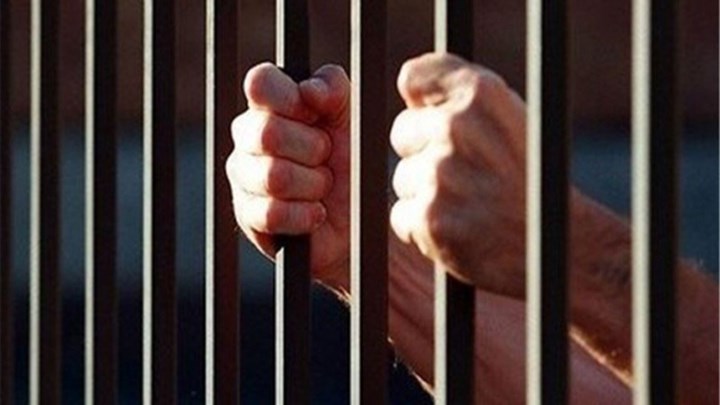 Hengaw - Over the course of Farvardin this year (21 March to 20 April), more than one citizen a day was arrested in Kurdistan.
Citing statistics from the Human Rights organisation Hengaw, it is understood that a total of 36 Kurdish citizens were arrested by the Iranian Security Forces in the first month of Spring this year.
The follow-up by Hengaw reveals, that out of the 36 Kurdish detainees, only 9 have been released so far, and the other 27 are still in detention.
According to the report, 9 people were arrested on charges of political activity, 18 people for civic activism and 8 Kulbars (border couriers) were arrested for trading and carrying goods across the border, and 1 Kurdish resident from Kalar, a city in the Kurdistan Regional Government (KRG) , who was arrested after being shot and wounded by the Revolutionary Guards.
Additionally, out of the 36 Kurdish detainees, 11 are from Baneh, 10 are from Piranshahr, 4 are from Marivan, 3 are from Dehgolan, 2 are from Mahabad, 2 are from Saqqez, 2 are from Qasr-e Shirin and 1 is from the Kurdistan Regional Government (KRG).
The use of this statistic is permitted by mentioning the name of the source "Hengaw".