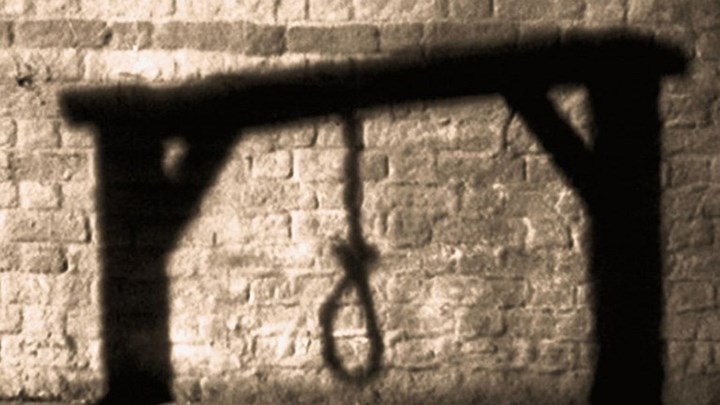 Nearly 70% of those sentenced to death by Iranian judicial authorities in the country during the month of July were Kurdish citizens, Iran's Human Rights Organisation said.

The human rights watchdog said the total number of executed individuals for the month was 36 people.

According to Hengaw Organisation for Human Rights, 25 Kurds were executed in Iran's prisons during July, which makes 70% of the total executions.