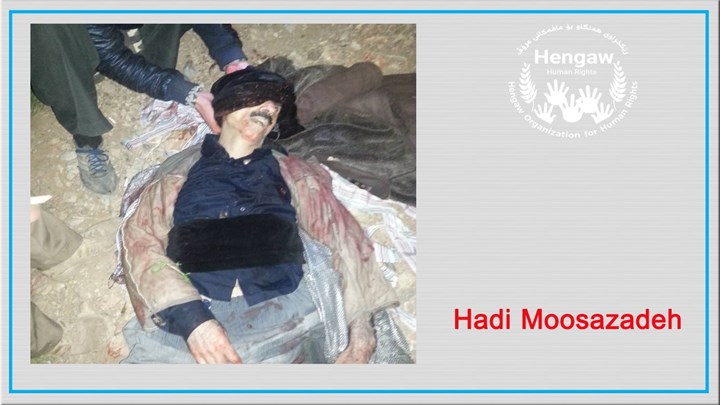 Hengaw: A Kolbar from Javanrud fell and died because of the pursuit and escape of Iranian armed forces and a fall of the Nousoud border heights.

On Thursday, May 9, a 50-year-old Kolbar from the village of Klash, the function of Javanrud city, lost his life during the work (Kolbari) and for pursuit and escape of the Iranian armed forces and the fall of the high mountains.

The Hengaw journalist identified of this 50-year-old Kolbar, "Hadi Musa Zadeh", who lost her life during work (Kolbari) at the border of the Nousoud.

Hadi Musa Zadeh was married and had 3 children.

According to the statistics registered, at the Hengaw Center's statistics, since the beginning of 2019, at least three Kolbars fell and died due to falls from the border hights.