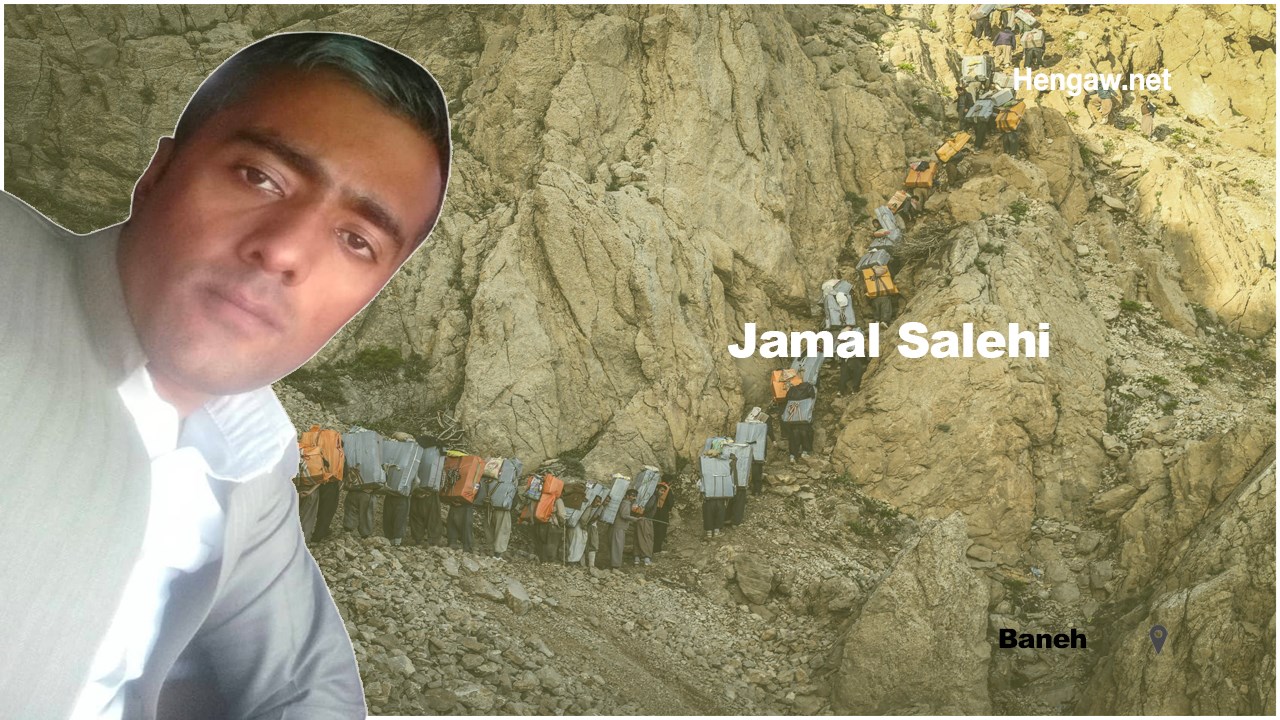 Hengaw: Tuesday, May 17, 2022

A Kolbar from Baneh, identified as Jamal Salehi, 36, was severely injured on Monday, May 16, 2022, while Kolbaring on the border of "Bervishkani" by direct fire by the border forces.

According to an informed source, Jamal Salehi was shot in the leg and was taken to Sanandaj Medical Centers for treatment due to the severity of his injuries.

Jamal Salehi, a married man from "Shasha" village was shot at close range without any prior warning.