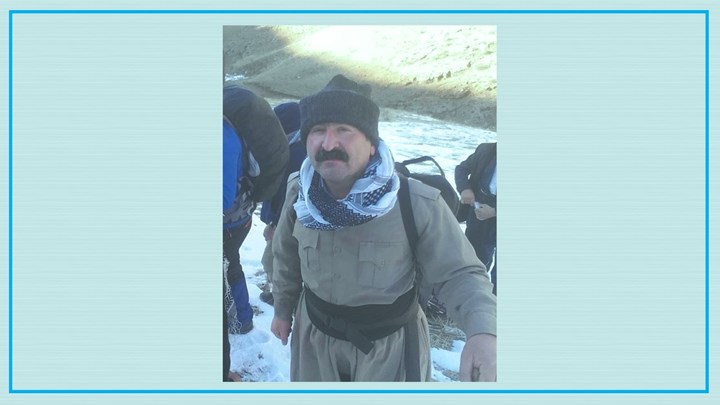 Hengaw : One of the teachers arrested in Iranian Kurdistan during last month has been transferred from one of the detention centers in Urmia to Oahnaviyeh Prison .
According to a report received by Hengaw Human Rights Organization, on Wednesday, March 3, 2021, Aziz Qadertaj, a detained teacher from Oahnaviyeh, was transferred to the city's Central Prison after a month of detention in the IRGC Intelligence Detention Center and the completion of interrogations.
According to a reliable source, Aziz QaderTaj was denied access to a lawyer and a visit to his family during his detention and is scheduled to be released on bail until the trial is over.
Aziz Qader Taj, a primary school teacher in Nazriveh village of Oshnaviyeh, was arrested by IRGC intelligence forces in on Sunday, January 31,2021 and transferred to the IRGC intelligence detention center in Urmia.