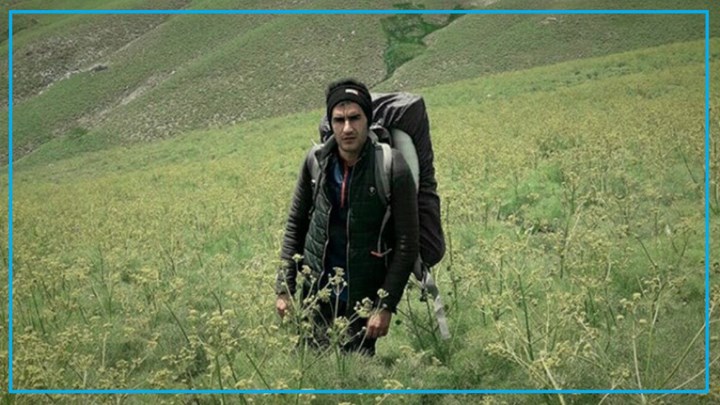 Hengaw : Dalil Nasri, a Kurdish citizen from Sanandaj/Sinne , who was sentenced to prison by the judiciary court of the Islamic Republic of Iran late last year, was detained and transferred to prison to serve his sentence.
According to a report received by Hengaw Human Rights Organization, on Sunday, November 1, 2020, Dalil Nasri, a kurdish citizen from Tangisar village in Sanandaj/Sinne province, was arrested after being summoned to the 4th Branch of Sanandaj Revolutionary Court to serve his sentence. He has been transferred to the Sanandaj/Sinne's central prison.
Dalil Nasri was detained at his workplace by IRGC Intelligence forces on Tuesday, September 24, 2019, and was temporarily released from prison after two weeks on a bail of 250 million Tomans ( $9000).
During the detention of this Kurdish citizen, the IRGC intelligence forces also raided his house ,searched and seized his personal belongings.
In around March 2019 , Dalil Nasri was sentenced by the First Branch of the Sanandaj Revolutionary Court, headed by Judge Saeedi, to two years in prison on charges of " membership in the Kurdistan Free Life Party (PJAK) and illegal departure from the country" .
His one-year prison sentence for illegall departure from the country was later reduced to a fine by the Provincial Court of Appeals, and Also his one-year prison sentence for membership in PJAK ( Free Life Party of Kurdistan )was directly upheld