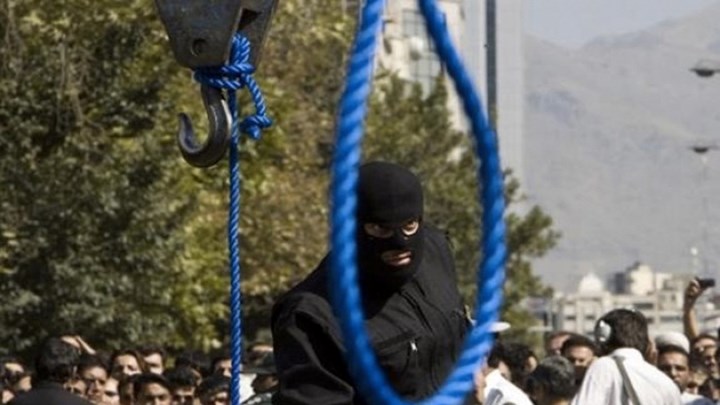 Hengaw: From April 21, 2018 until September 20, forty four Kurdish citizens were executed in Iranian prisons and 11 political and religious activists were sentenced to death.

According to Hengaw statistics Center, during the past six months, 44 Kurdish citizens were executed in 9 Iranian prisons, most of which were executed in Urmia, Kermanshah and Karaj prisons.

This figure has dropped by 23% relative to the past year. During the first six months of the past year, 57 Kurdish citizens were executed.

A total of 44 Kurdish citizens were executed. 19 were from Urmia province, 16 were from Kermanshah province, three from Sanandaj province , three from Lorestan, two from Ilam and one from North Khorasan.

Also, 26 were charged with deliberate murder, 9 membership in ISIS, 6 were charged with political activity, and 3 were executed on charges of drug related offenses.

On the other hand, during this period, 10 religious activists and Kurdish political activist were sentenced to death by the Iran's judiciary.