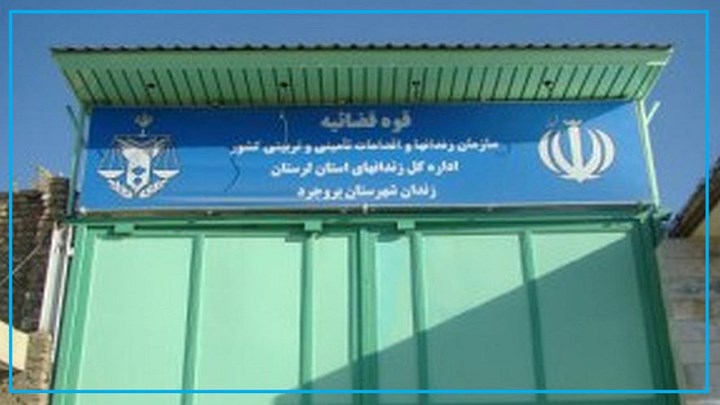 Hengaw : The execution of a kurdish citizen from Boroujerd, who had previously been sentenced to death for premeditated murder, was carried out in the central prison of this city.
According to a report by Hengaw Human Rights Organization , quoted by the Human Rights Organization of Iran, on the morning of Tuesday, November 10, 2020, the execution of a Kurdish citizen from Boroujerd city of Lorestan province , Iranian Kurdistan was carried out.
This prisoner who was arrested in 2018 and sentenced to death for premeditated murder is identified as Shahrokh Safari.
Until the preparation of this report , the execution of Shahrokh Safari has not yet been announced by the state media and official sources.