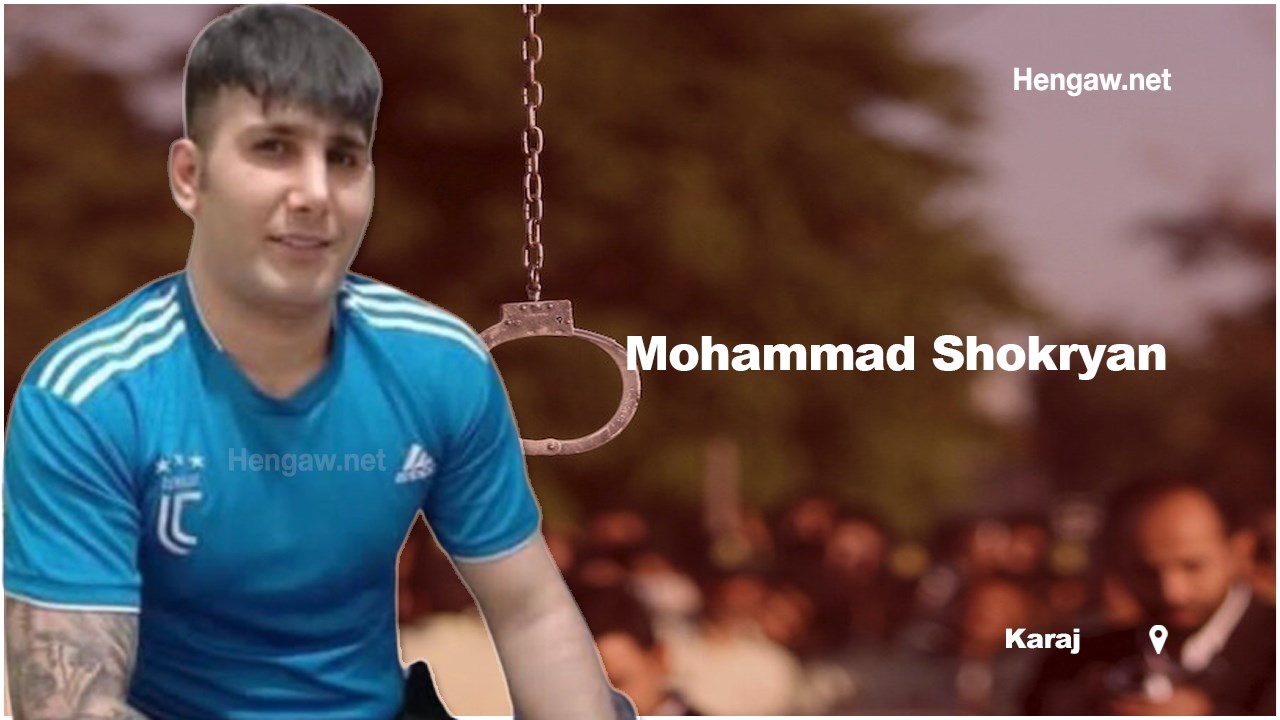 Hengaw: Wednesday, June 15, 2022

The death sentence of a Kurdish citizen called Mohammad Shokrian, 25, who had previously been sentenced to death for premeditated murder, was carried out in Rajai Shahr Prison in Karaj.
According to an informed source, Mohammad Shokrian from Ivan-e-Gharb of Ilam province, threw a knife at his friend three years ago in Tehran while they were drunk and were not in a normal state, and he killed his friend.
Mohammad Shokrian was sentenced to death by the judiciary three years ago after surrendering to the police and declaring the murder unintentional.
Reports indicate that other several prisoners, whose identities have not yet been identified, have been executed.